Many small businesses rely on appointments to bring in clients and revenue. A good appointment scheduling software makes your business easily accessible to clients so they can schedule a service or meeting with you whenever they want.
These apps often have valuable features such as automated reminders and customer follow-up messaging. Here are the top benefits of using such a tool for your business:
Increased Revenue
Many service-based businesses see immediate results in increased revenue after implementing appointment scheduling software for small business. Customers value the one-to-one, tailored experiences that this type of online booking provides.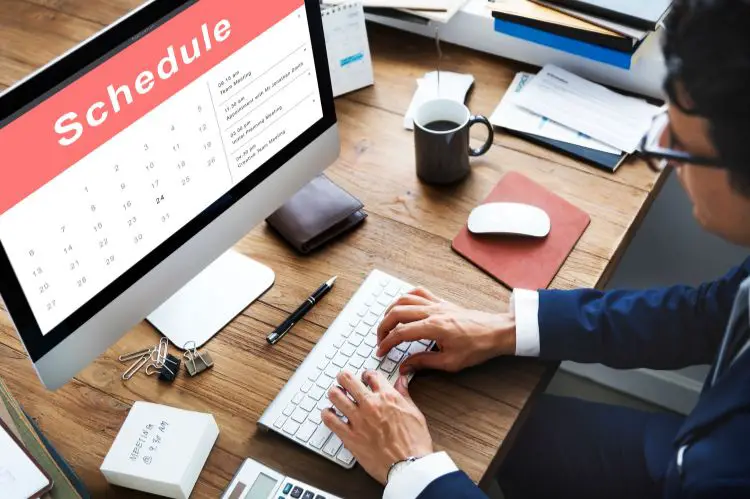 Using online self-scheduling software also frees employees from having to schedule appointments manually, answer phone calls, and make notes in calendars. It reduces labor costs and increases profitability.
Reminders and confirmations are sent automatically, which reduces the number of no-shows and last-minute cancellations. Plus, the software allows you to accept bookings on your website 24/7, so your business can be open when your clients are ready to book.
Appointment scheduling software also helps you monetize your services by offering additional products and services during an appointment. This increase in revenue can easily offset the cost of your appointment scheduling software solution. Accessing the data needed to make effective short- and long-term strategic decisions is also easier using online appointment scheduling tools. It can also improve the speed of your operations.
Increased Efficiency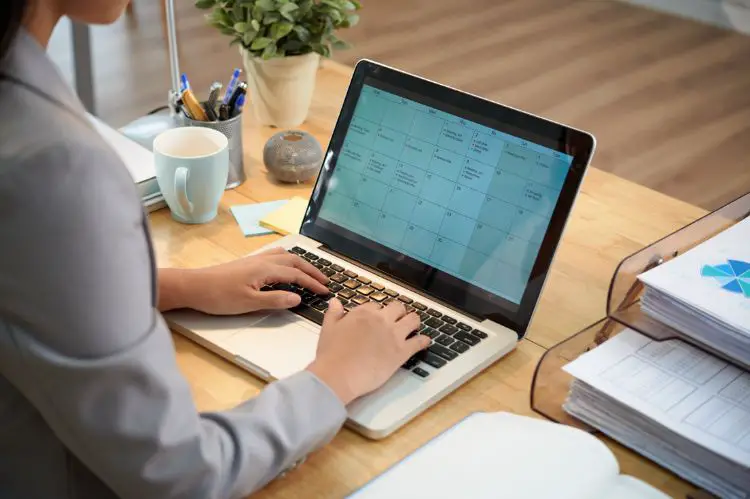 No-shows can be devastating for small businesses. While they aren't entirely avoidable, scheduling software significantly reduces them by allowing customers to book appointments that fit their schedules. Moreover, automated confirmation and reminder messages keep your team on the ball and avoid costly mistakes caused by human error.
Customers appreciate the convenience and flexibility of self-service appointment booking and often choose to book or reschedule their appointments with businesses that offer this feature. It can boost business revenue and increase customer loyalty.
Some appointment scheduling apps include customized booking forms that you can share via a link or embed on your website. They also offer analytics to help you analyze scheduling patterns and data from your message blasts.
Other tools allow you to automatically reschedule a client's appointment if they cancel or reset. It enables you to maximize the value of your time and resources. It makes them an excellent option for small businesses looking to increase their efficiency and grow revenue.
Increased Customer Satisfaction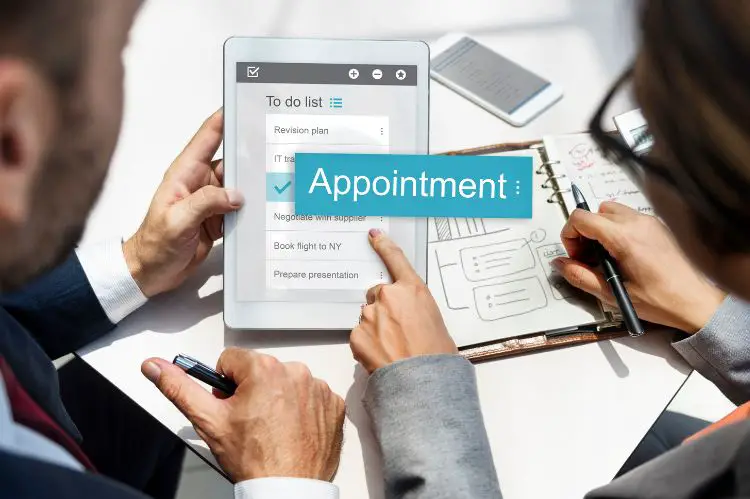 Clients who can review a business's real-time availability and book appointments or meetings with a simple click feel valued and attended to. They can also reschedule or cancel their work with no hassle, and the business can keep a record of their information and preferences for future marketing purposes. Using online booking software has been shown to reduce no-shows and increase client satisfaction.
Some of the more advanced scheduling tools also include a customizable form that can be used to collect client intake information or allow for payment at checkout. Then, automated confirmation and reminder messages can be sent to both the client and the business with no need for a back-and-forth over email or phone.
It makes its schedule and booking forms easy to share via a link or embed on websites. It allows users to automate the sending of cancellation, rescheduling, and appointment reminder messages.
Increased Customer Loyalty
Customers with a positive experience with your business will be likelier to show loyalty. Online appointment scheduling software can help you provide an exceptional and personalized experience, crucial to building customer loyalty. Many online appointment booking solutions also offer easy payment options, so you can collect a deposit or hold on to a credit card number securely before the service occurs.
The ability to book appointments at any time of the day, not just during business hours, can be a substantial motivating factor for customers. It can reduce the need to call your business and save customers time.