You're facing an emergency expense and you don't have enough savings to pay for it out of pocket. You'll have to borrow funds to deal with it right away. Read this to see what borrowing options are available to you and what potential obstacles come with them.
Credit Cards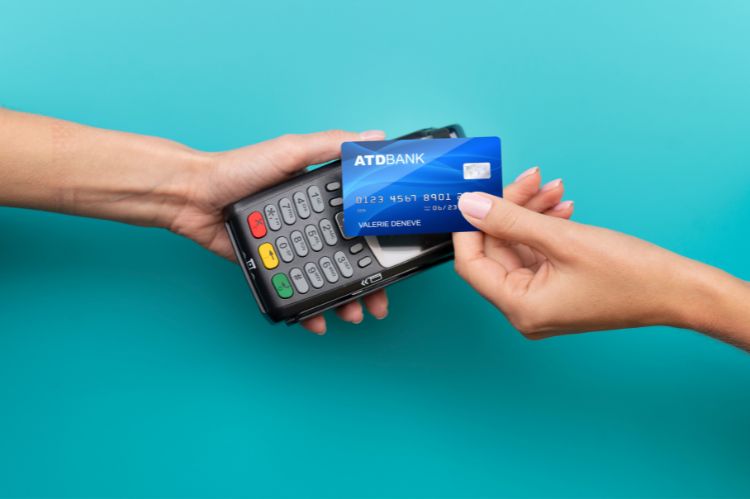 On average, people own 3 different credit cards. So, it's very likely that you have at least one in your back pocket.
A credit card is a revolving credit tool that you can use to cover your emergency expense. Simply charge the expense to one of your cards and then work on paying down the balance through your monthly billing cycle.
The only problem with using a credit card is that you might not have enough room on it. Adding the emergency expense to your balance could make it far too high to handle. Or worse, it could push you to accidentally max out the credit card. There are consequences for maxing out credit cards, like raising your card's interest rate and lowering your credit score. So, you should only pick this option when you have plenty of available credit on your card.
Online Loans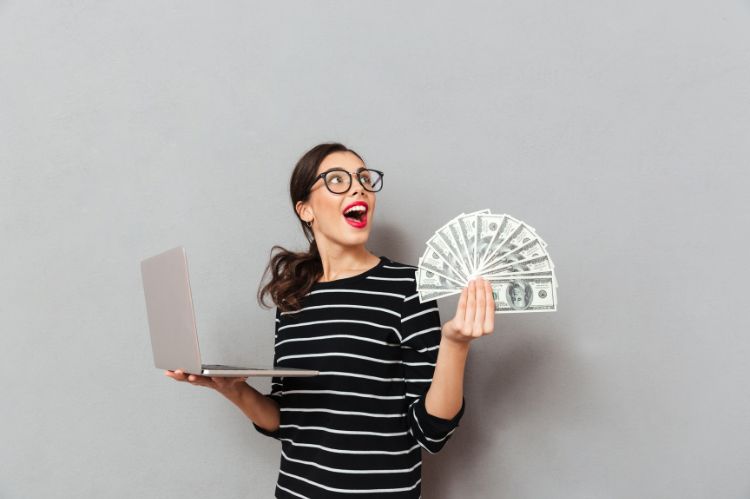 Another option that you can consider in an emergency is an online loan. All you have to do is go to a website like CreditFresh and fill out the application. Doing this is simple. It could take you less than 10 minutes to complete.
If you're approved for the loan, the funds will get deposited into your bank account, which you can then use to cover your urgent expense as soon as possible. Afterward, you can focus on a steady repayment plan through a monthly billing cycle. Over time, you'll manage to repay the loan in its entirety.
The biggest obstacle with online loans is getting approved for one. You can't be 100% sure that your application will get approved—it could be rejected.
What will help your chances of approval? First, you'll need to meet the eligibility requirements. These are some of the requirements you will probably need to meet:
 Be of legal age of contract in your state
 Be an official citizen or a permanent resident
 Own an active bank account (it cannot be considered dormant/inactive)
 Have a regular stream of income
 Have a valid phone number
 Have an active email address
Your credit score could factor into your application's approval. Typically, people with high credit scores are considered low-risk borrowers, while people with low credit scores are seen as high-risk borrowers. Low-risk borrowers are more likely to be approved.
Pawn Loans
You could go to a pawn shop and take out a pawn loan. A pawn loan allows you to borrow a certain amount from the shop, as long as you use a valuable item as collateral. It could be a piece of jewelry, a musical instrument, a rare collector's item — anything that you believe holds a high value. After putting down your item as collateral, you can borrow funds from the shop and use them to resolve your emergency.
Is there an issue with pawn loans? There are several. Pawn loans famously come with high fees and short repayment times. Sometimes, clients only have a month to repay it in full. If you don't repay the loan in time, the shop can take possession of your item — which means they're free to sell it. If they take possession of your item and eventually sell it for more than your loan amount, you will not get to pocket the rest.
If you want to minimize the risk of a pawn loan, you could simply sell the valuable item and use the funds for your emergency.
IOUs
Finally, an IOU is a "personal loan" that doesn't come from a bank, credit union or other financial institution. It comes from a friend or family member. Because they care about you, they'll pull money from their own wallet and lend it to you to help you get out of a tough situation.
What's the issue with IOUs? The biggest issue is that there is an emotional risk that comes with borrowing from friends or family members. If you can't pay them back quickly — or even at all — you could potentially damage your relationship with them. That damage could be permanent.
Borrowing options will always come with caveats. So, make sure that you do your research and choose one wisely.