If you're considering investing in cryptocurrencies, it's best to be informed about how it is best to invest in them and what you need to look out for. To discover more about crypto, the different kinds available, and how to get started with investing in them, then take a look at the following post.
Choosing Which Cryptocurrency To Invest in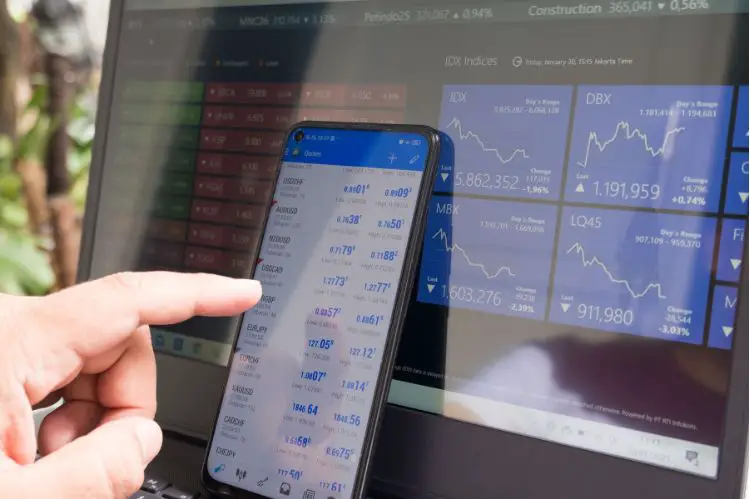 The first thing you need to learn about is the different kinds of cryptocurrencies that exist. Bitcoin is the most popular and most established type of cryptocurrency, having been founded around ten years ago. However, since then there have been a number of different competitors that have arrived on the scene too. Some examples include Ethereum, Tether, Litecoin, and Monero.
It's up to you which you prefer to invest your money in and why, so be sure to do your research before choosing which you'd like to invest in. To help you make a decision, research the history of how different cryptocurrencies have performed historically on the market, and whether you feel happy with their current value and the level of volatility they have.
Storing Crypto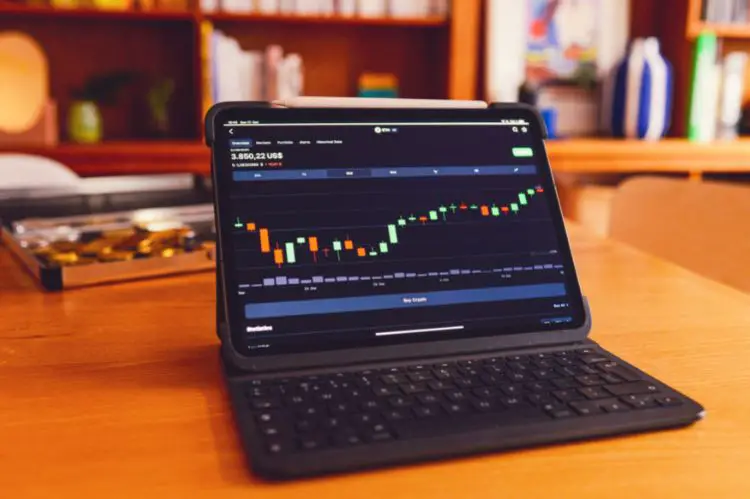 In order to keep your money safe, you will need to store your cryptocurrencies in a safe and secure place online. If you're investing in Bitcoin, for example, then you will need to set up a trusted Bitcoin wallet account providing a high level of security and protection for your crypto investment. From your online wallet, you will also be able to send and receive money, as you will be provided with private keys that will help to keep the wallet secure as well as a location for other people to know where to send their bitcoins to you.
Learn More About The Crypto Process Before Buying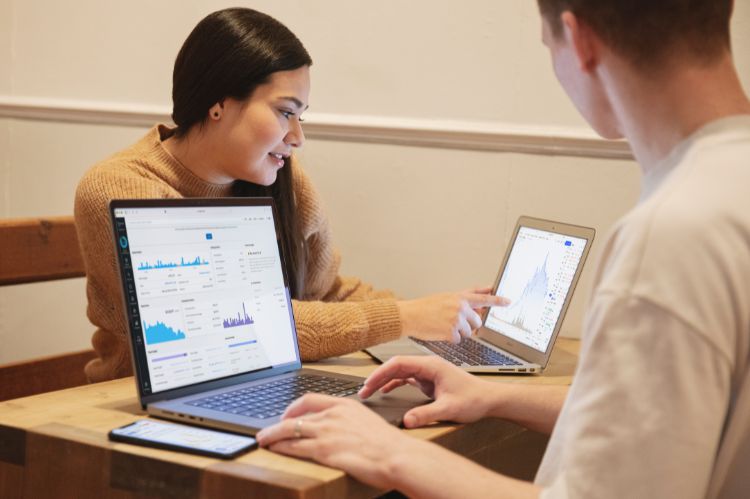 As well as researching which crypto currencies are the best investment to make, there are other factors you should get to know about each one too. Each type of cryptocurrency will have its own jargon and processes for storing, sending, receiving, and converting. Therefore, it's important to make sure you're familiar with each process before you choose to invest in them. This way, you'll be best prepared for how to keep control of your investments.
Be Careful of Crypto Scamming
With the popularity of cryptocurrencies and people's willingness to invest their money into them, there have cropped up scammers looking to profit from people seeking new investment opportunities. Particularly on social media, there are an increasing number of scammers setting up fake crypto investment schemes in order to target other people's money.
Before investing in a cryptocurrency make sure you do plenty of research to make sure they are legitimate, and your money will be safe. Tell-tale signs of a fake crypto investment opportunity include high costs to register and free offers such as bonus coins. Any crypto that says it can guarantee rates of return is usually a scam, and trusted cryptocurrencies won't offer this due to volatility and fluctuations in value on the market.