Celebrating a birthday with friends and family is an event like no other – it's special, memorable, and all-around exciting. But what if you wanted to use that milestone for more than cake and good times? If you want to make your upcoming birthday extra meaningful and purpose-driven this year, why not consider hosting a fundraising event instead of the traditional festivities?
You can plan an unforgettable birthday celebration while giving back to your local community or a cause near and dear to your heart. May it be donating to animal shelters or nature conservation causes, here are some wonderfully creative fundraising ideas that will help make your next big day even more remarkable!
Celebrate Your Birthday with these Unique Ideas
Below are some ideas for raising money for the charity or non-profit organization of your choice.
Host a Bake Sale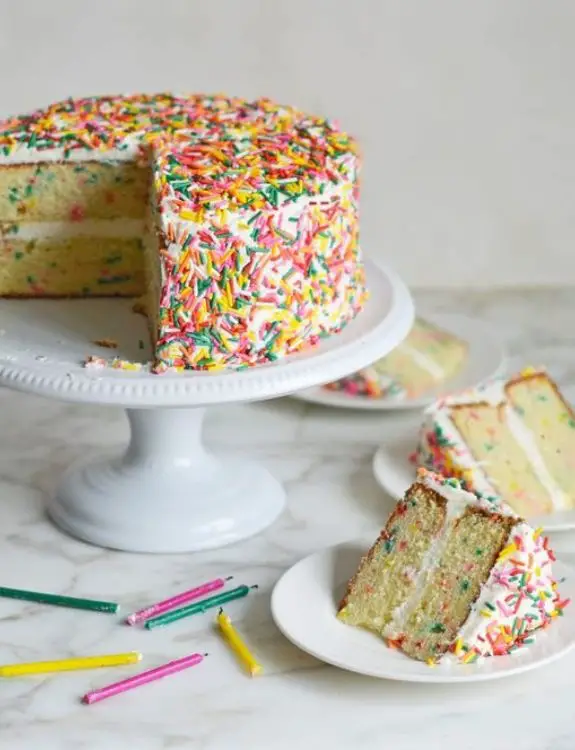 A bake sale is the perfect way to raise money while having fun! Have your friends and family whip up sweet treats that you can sell to your guests at your birthday party. You can provide the ingredients or have people bring their recipes. The proceeds from the sales can then be donated to a non-profit organization.
Some easy-to-sell pastries:
Classic chocolate chip cookies
Brownies
Sea salt caramels
Funfetti cake bars
Mini cherry pies
However, thorough preparation is required. Make sure to do enough networking and marketing to inform people about your Bake Sale in your area. Gathering enough people will ensure your treats and other goodies will sell out!
Organize a Fun Run or Walk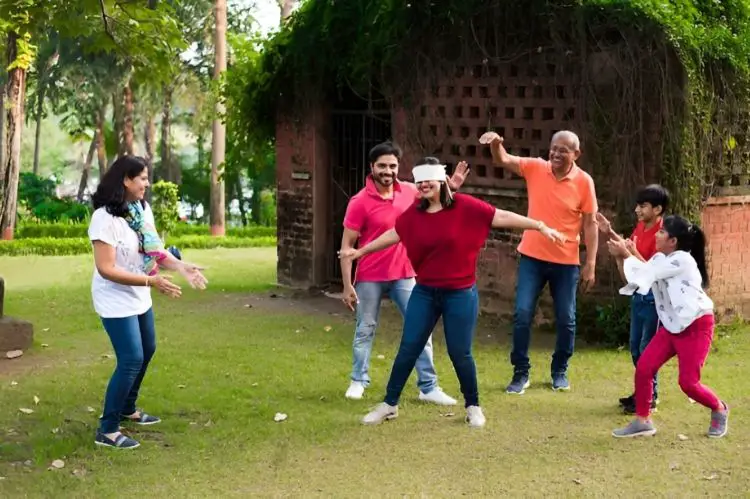 Another great way to raise money is by organizing a fun run or walk. Invite your family, friends, and colleagues to join you in this meaningful activity. Ask them to donate an amount of their choice in return for participating in the event while encouraging people from outside your network to join in the fun.
In return, you can give them some free merchandise to commemorate your birthday and the fun run. This idea is perfect for naturally active people who enjoy outdoor activities. Don't forget to inform them of the charity to which their money will be sent, use big checks for the donation, and present it as a token.
Birthday Donations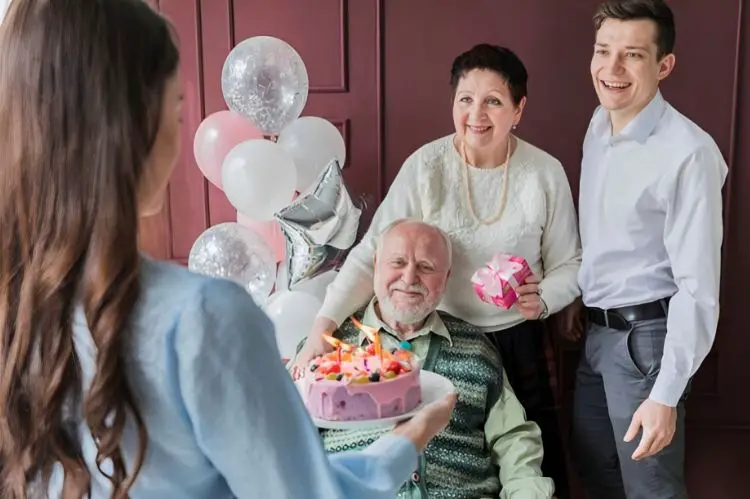 One of the most effortless fundraising ideas you can try is through birthday donations. Instead of giving you a gift, ask your friends and family to send a donation to your account and make a list for transparency. After that, use big donation checks for photo-ops to prove you donated the full amount.
Better yet, you can ask them to bring old clothes and things they aren't using anymore, which you can compile in a huge box. After that, invite them to go with you to homeless shelters where you can donate them.
Celebrate at Your Local Food Pantry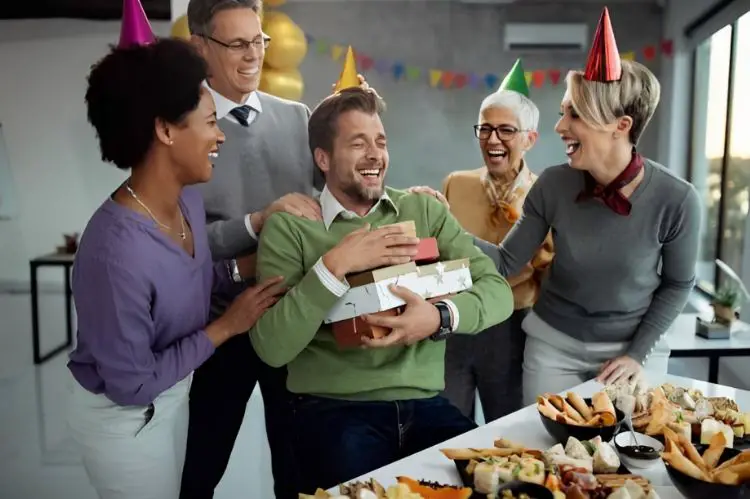 Many unfortunate families sometimes go for several days without food, so stocking up your local food pantry to help them get by is an excellent idea. You can invite your friends and family to bring food items or donate to your local food pantry on your birthday.
You can also volunteer your time by stocking the shelves and preparing deliveries with the donations your friends and family brought with them. It's a way to help families in need while enjoying some bonding time with your loved ones.
Distribute Food Packs & Essentials Around Your City
The homeless population is growing, and they're vulnerable and unable to access the necessities of life. So, why not make your birthday extra special by distributing food packs around your city?
Giving them food packs with easy-to-prepare and cook items is the best since they usually don't have access to a kitchen. Furthermore, giving them essentials like toothbrushes, towels, and hygiene kits will also do wonders.
Use the Power of Social Media
If you have a lot of followers or friends on social media, you might want to utilize it and conduct a social media fundraiser. You can create a page, add the details to your fundraiser, invite your friends or followers to enter or check it out and ask them to donate.
You can also run a challenge or a competition where the one who donates the most will get a prize. This way, you can easily track your donations and immediately send them to the charity.
Think of an Environmentally Friendly Activity
Another outdoor fundraising idea is camping, where you can bring food and beverages, games, and other things. Ask your family and friends to come with a donation that will be sent to a cause dear to you.
Other examples of eco-friendly outdoor activities:
Hiking
Visiting farm sanctuaries
Birdwatching
At the same time, promote environmentally friendly practices on social media during this trip to raise awareness. You can also try some beach or lake cleanup activities with your friends and family.
Volunteering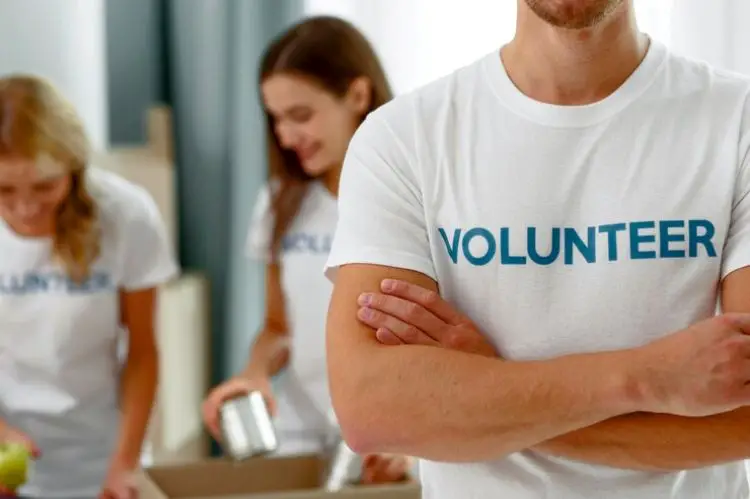 If you want a peaceful birthday where you get to meet the recipient of your donations, you can use your special day to visit these non-profit organizations and volunteer. There are plenty of things to do in these establishments, and you can also get to know the people you are helping.
Shelters and organizations would happily accept a few extra hands for an afternoon of cleaning and reorganizing, especially since they're always short-staffed. Plus, you can bring some snacks and beverages for everyone to enjoy.
Party with a Purpose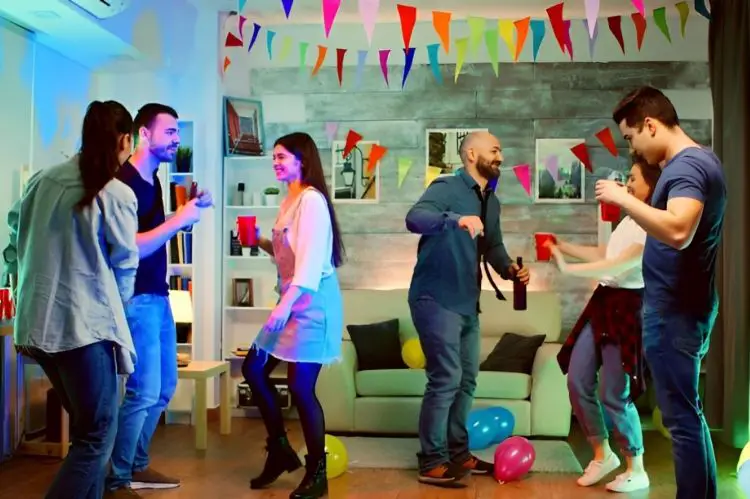 If you're not into foregoing your traditional birthday celebration, use it as a chance to ask for donations from your guests. You can also offer some services or performances in exchange for their contribution.
You can have a live band playing during the event, sell raffle tickets or auction items, organize games with prizes, and more. It will be an eventful day where you get to have a great time while still being able to give back to the community.
Celebrate Your Special Day by Being Kind
If you're fortunate enough to have enough food on your table and money in your pocket, you could spare some of those for people who barely have anything. Giving instead of receiving will make you feel good about yourself, seeing that you made another individual happy and thankful.
With the ideas above, you can successfully extend help with the help of your friends and family. Use your birthday to not only celebrate yourself but also help others. It's a great way to show people how important giving back and being kind is.
Read Next: 20+ Best Encanto Cake Ideas To Perfectly Throw A Birthday Party