Isn't it commendable? You start watching a movie or TV show – fully aware that the story is fictional and that the actors are not going through the dilemma depicted on the screen – yet you feel the events as they are presented. You flow with the emotions and for a brief period, that imagination becomes reality for you.
Script, background, music – all these factors play a crucial role in making this story real. But if the acting of the actors is subpar even the best scripts lose their appeal.
That's the reason that prompts big bang films to allot significant budgets to attract great actors of all time to ensure believable filmography.
Read More: Oldest Celebrities That You Should Know
Here Are The 45 Greatest Actors Who Have Presented Amazing Talent on Screens:
1. Javier Bardem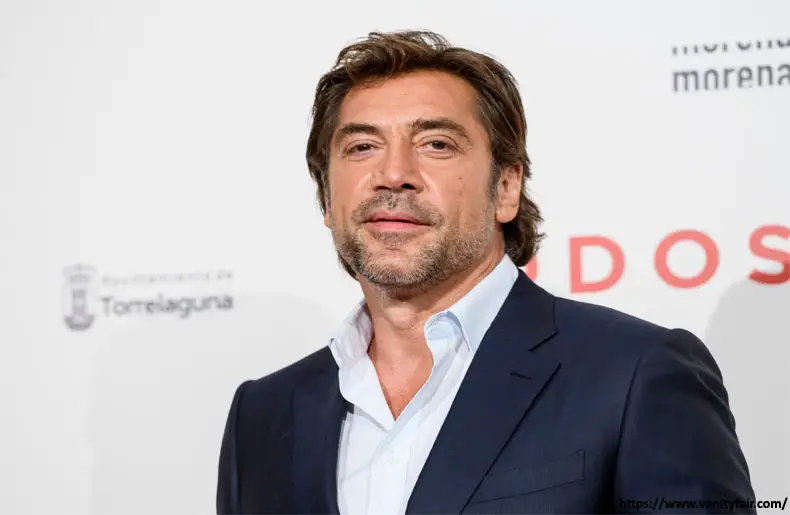 Javier is one of those greatest actors of all time who won the genetic lottery. The actor was born to be an entertainer as all his family members related to filmography in one way or another.
His first appearance was as a child star in a Spanish TV series and he has to give numerous blockbuster performances before he could be taken up in Hollywood.
Nowadays, he is known as a heartthrob in the industry but fans know that he is more than just a representation of romance in any film. Moving between villainous roles in Skyfall and No Country for Old Men to innocent yet daring roles in The Sea Inside, the actor show a hundred colors of his talents.
2. Mehershala Ali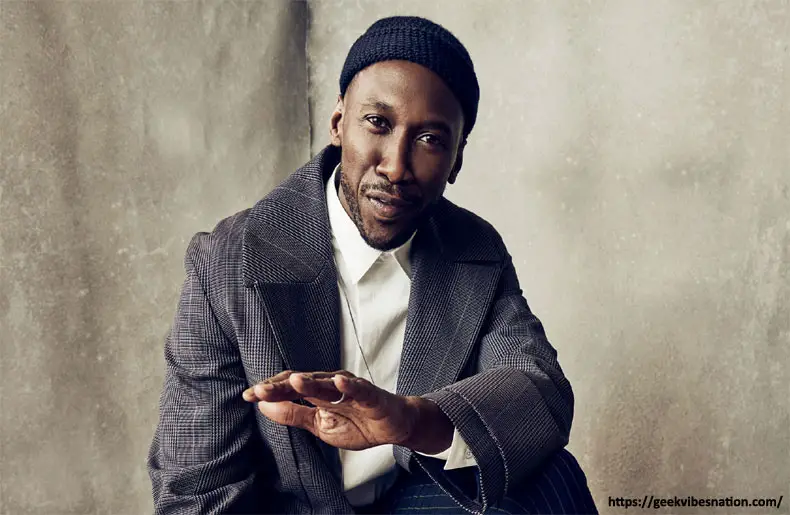 Who was the actor who made the character of Dr. Donald Shirley even more memorable with his performance in Green Book?
Watching the film or the resulting Academy Award for the supporting actor, everyone wondered about the achievements of the actor before this film. Surprisingly, Ali got his first big role after presenting his acting talent for twenty-five long years.
3. Sean Penn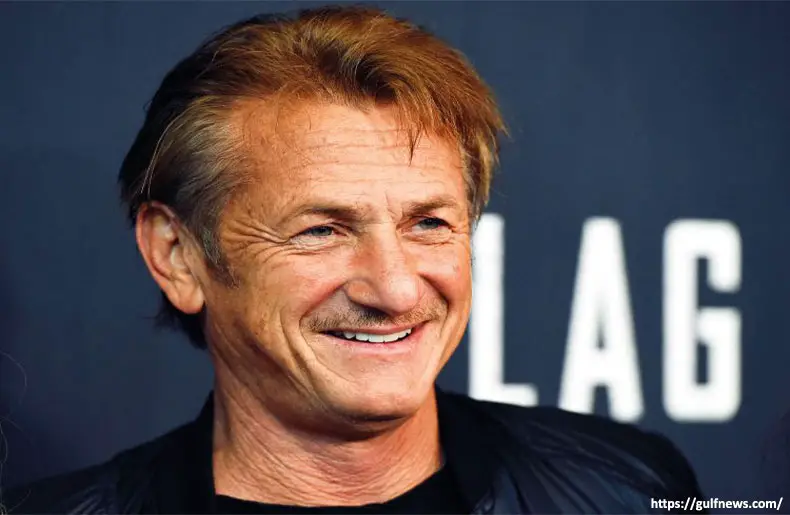 Sean Penn debuted his career in the 1981 film Taps.
In 2003, he won his first Academy Award for his role in Mystic River. He later won another one in 2008 for his film Milk.
What's the most prominent fact about Penn's career? The Professor and The Madman's actor has worked in more than 50 movies!!!
Across his career, he has moved from youthful characters of cadets, comedic relief as Jeff Spicoli, a complex protagonist as in Dead Man Walking, and as an ailing professor in the 21 Grams.
4. Steve Martin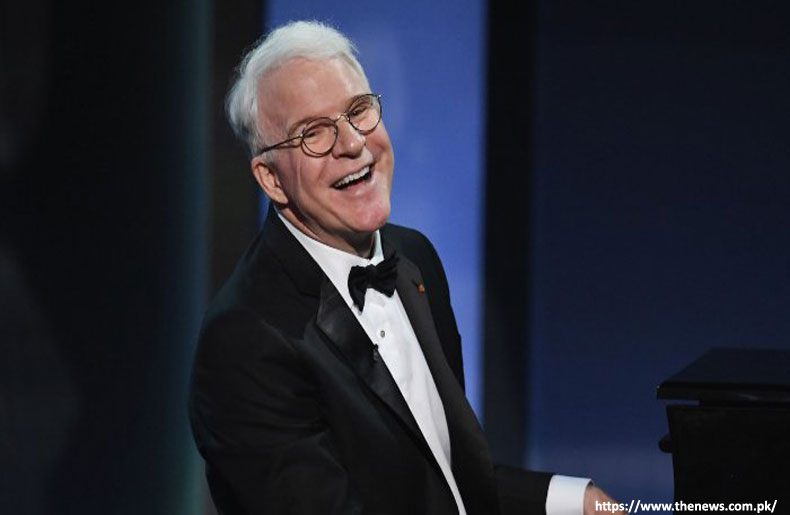 One of the funniest actors of all time, Steve Martin didn't start out his career as an actor at all. Instead, he started as a TV writer and ventured into his goofy style for movies, shows, and stand-up comics later on.
His most loved project is L.A. Story which is a romantic comedy from 1991.
5. Al Pacino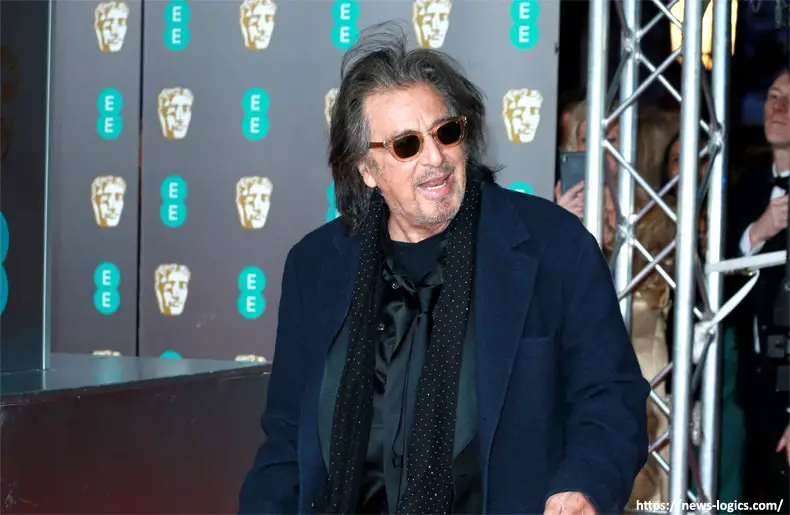 A born actor, Al Pacino, has served the industry for more than 50 years.
Because of his enthusiasm and commitment to the talent, he gave multiple blockbuster movies including The Godfather, Dog Day Afternoon, and Insomnia.
The actor is keeping up with the pace he set in the initial decades of his career and most of his films still win hearts at an international level.
6. Tom Hanks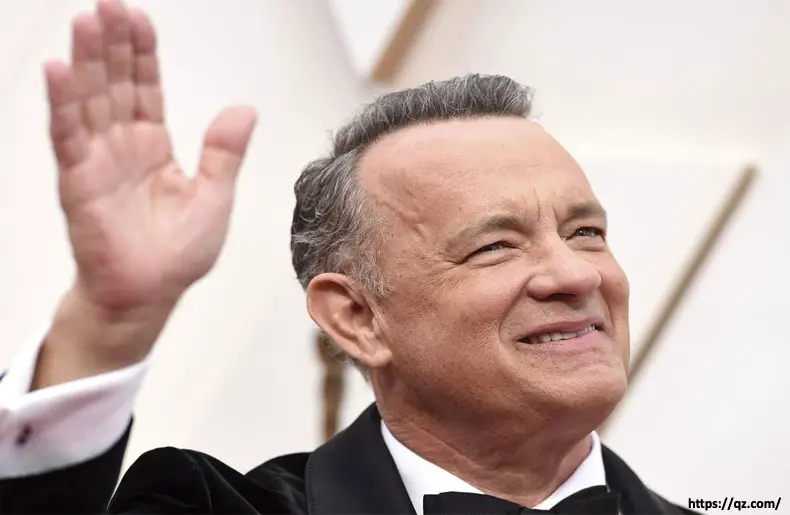 Although Tom had performed in quite a few movies at the start of his career, his career got a boost from his performance in the 1988 movie Big earning him his first Academy Award nomination.
For his legendary role in Forest Gump, the actor won the second Academy Award – after one for his talent in Philadelphia (1993).
His current achievements revolve around his performances as Mr. Rogers.
7. Johnny Depp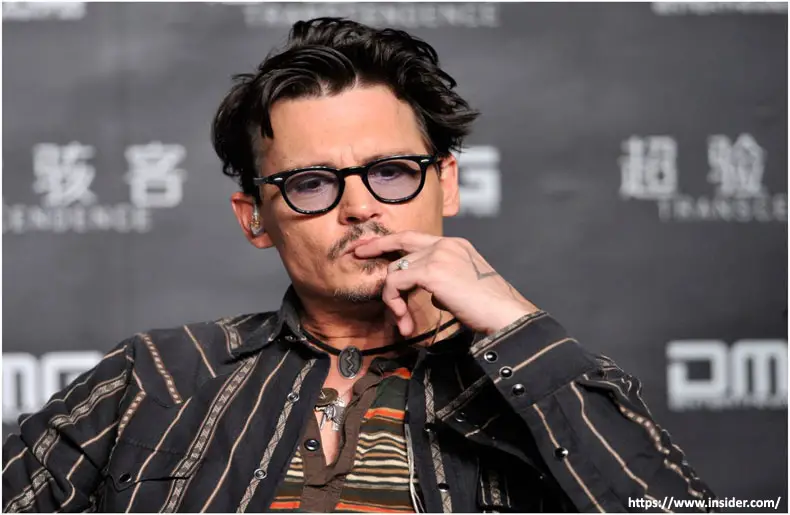 If you are eyeing Hollywood from an international viewpoint, there is no better introduction of Johnny Depp than as Captain Jack Sparrow. But he has more to his name than just this role.
Navigating between roles of a versatile pirate and a disturbed CEO as a Willy Wonka, Johnny has earned his reputation as the most versatile actor in the industry over the years.
Waiting for Barbarians makes the latest blockbuster from the actor.
8. Eddie Murphy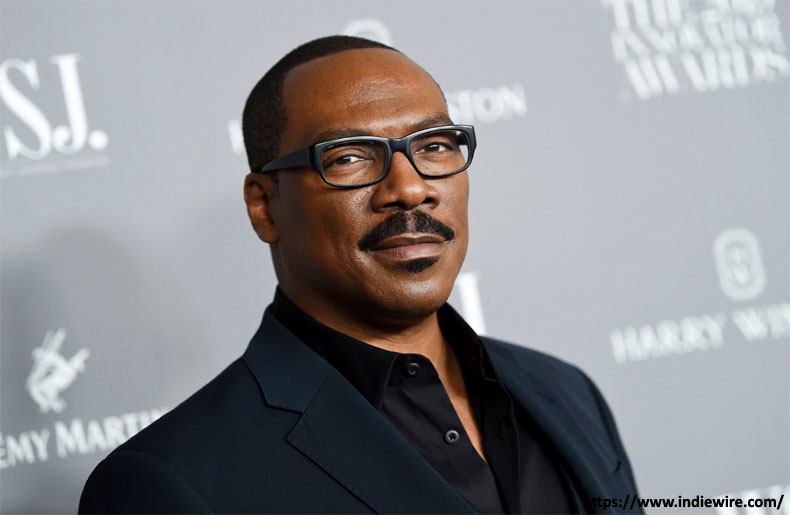 Eddie is one of those actors who chose a more satirical tone of comedy. After starting his career in his teens in New York, he was selected for his role in the TV show Saturday Night Live.
Considering his talent and the ability to hook the audience to his character, it's not surprising that most of his blockbuster movies ended up making sequels. 48 Hours is one example. Coming to America is another one.
After leaving his first TV show – Saturday Night Live – in 1984, the actor returned to it in 2019.
9. Robert Duvall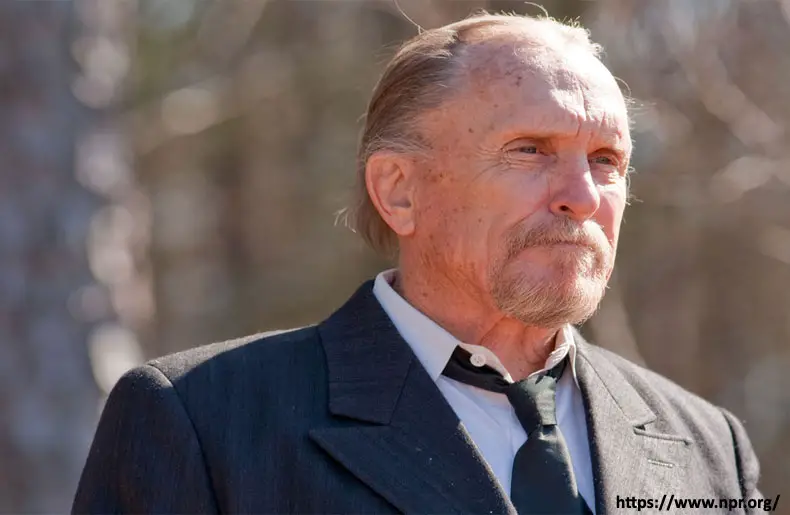 If you want to know the most diverse acting career of an actor in Hollywood, you should study the masterpieces produced by Robert Duvall. He is known to live the character he plays. And that includes his ease regarding mastering the livelihood of everyday, average people.
His debut appearance was in To Kill a Mockingbird in 1962. His career saw a boost in the 1970s with his role in The Godfather.
His recent movie 12 Mighty Orphans has premiered this year.
10. Robin Williams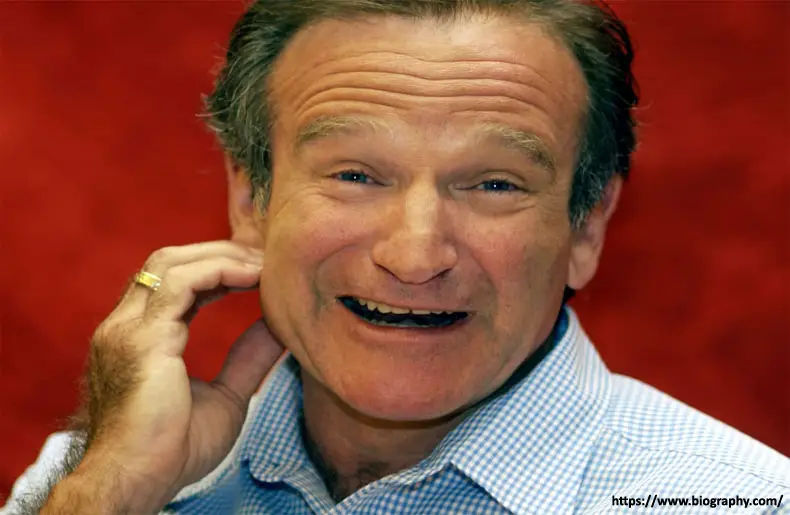 Baby Boomers will always remember him as alien Mork from Mork & Mindy. But he started with TV programs including Richard Pryor Show and Eight is Enough.
Later, he ventured into movies and acted in various hits including Good Morning Vietnam, The World According to Garp, and Dead Poet Society. Although he is known as one of the funniest actors of all time, he also took up serious roles. His role as Gabriel Noone in The Night Listener highlights his career as a versatile actor.
Release in 2015, Absolutely Anything was the last movie before the late actor's death.
11. Denzel Washington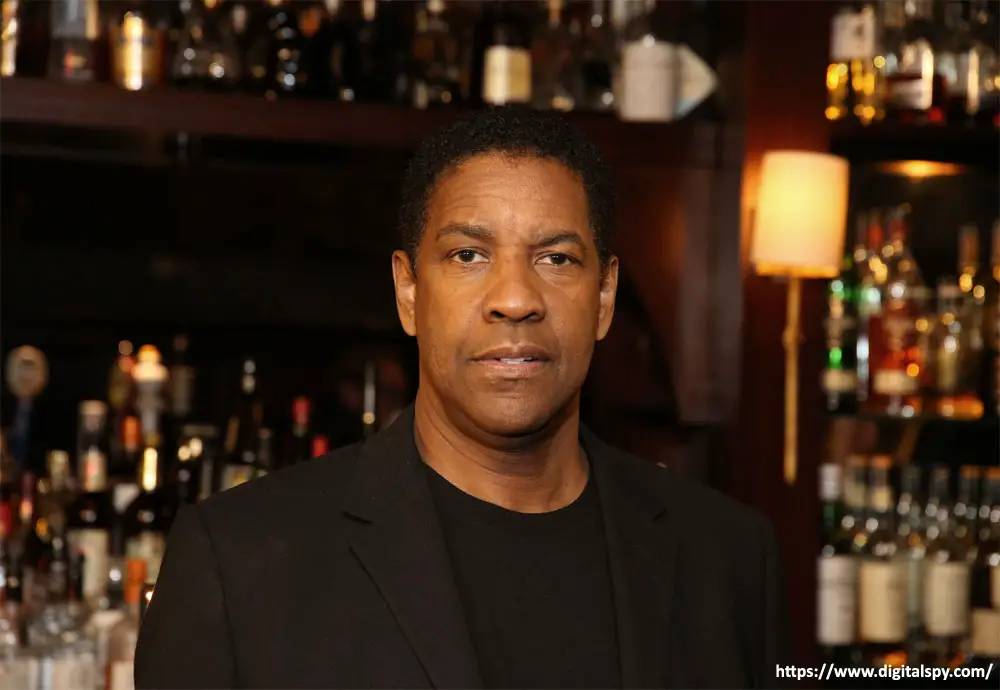 Debuting big screen in 1981, Denzel was quick to climb up the ladder of fame and recognition. His best performances usually included him portraying real-life figures. The first historical figure he presented was that of Mathias Da Sousa in the theatrical play Wings of the Morning.
To date, the actor has gathered two Academy Awards for his roles in Training Day and Glory.
12. Robert De Niro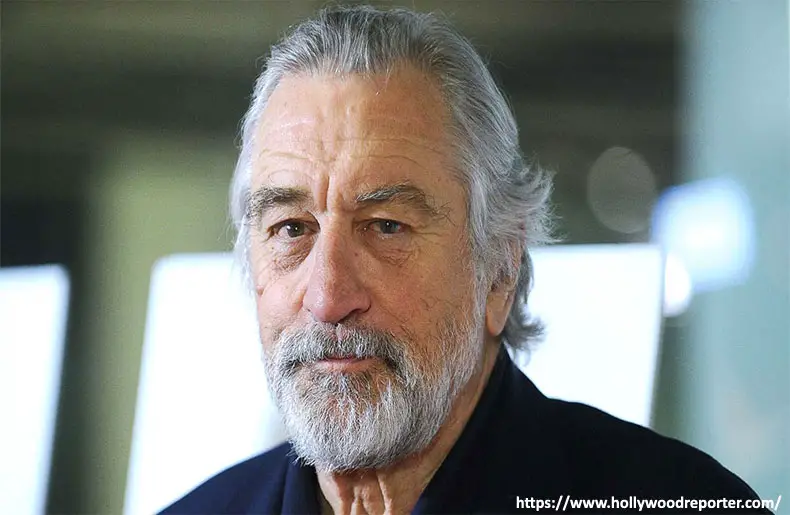 Known for his villainous roles, the actor is one of the best Hollywood actors of all time. His debut film was The Wedding Party which was released in 1969. However, he saw a boost in his fame with his part in Mean Streets in 1973.
Over the course of this career, he also dived into the comedy niche and gave hits like Analyze This and Wag The Dog.
13. Joaquin Phoenix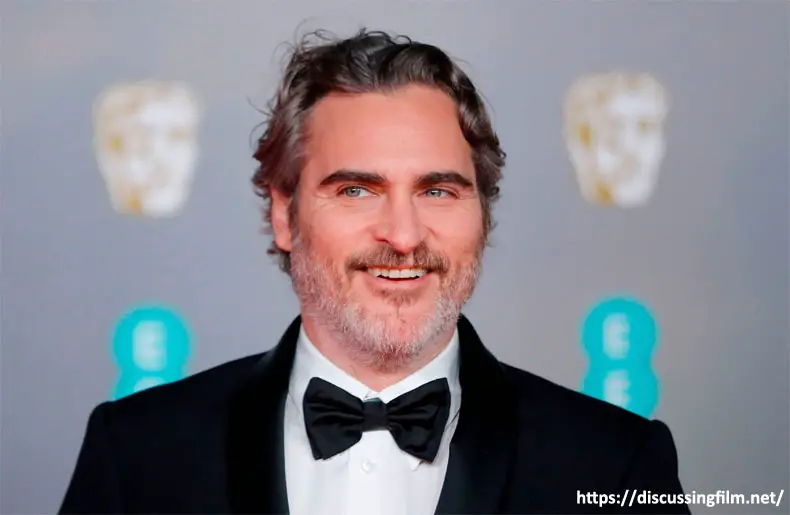 Born in a family of highly extroverted and outgoing parents who encouraged expression, Joaquin had a flair for acting from childhood. He debuted his career as a movie actor in 1986 in SpaceCamp.
His role in To Die For strengthened his image for darker roles.
His best movies include Her, Hotel Rwanda, and You Were Never Really Here.
14. Fred Astaire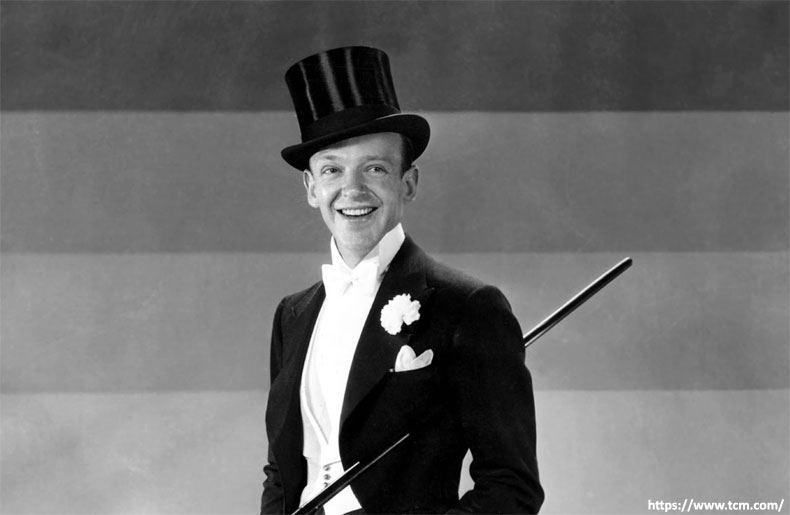 Mostly remembered as one of the greatest dancers of American history, Fred was one of the actors who helped in founding modern-day cinematography. He started his career at the tender age of 5 years in partnership with his sister.
His first debut in Hollywood was Flying Down to Rio.
Throughout his career which was spread across seven decades, he was known for perfectionism that set the bar high for the next generations of actors.
15. Jim Carrey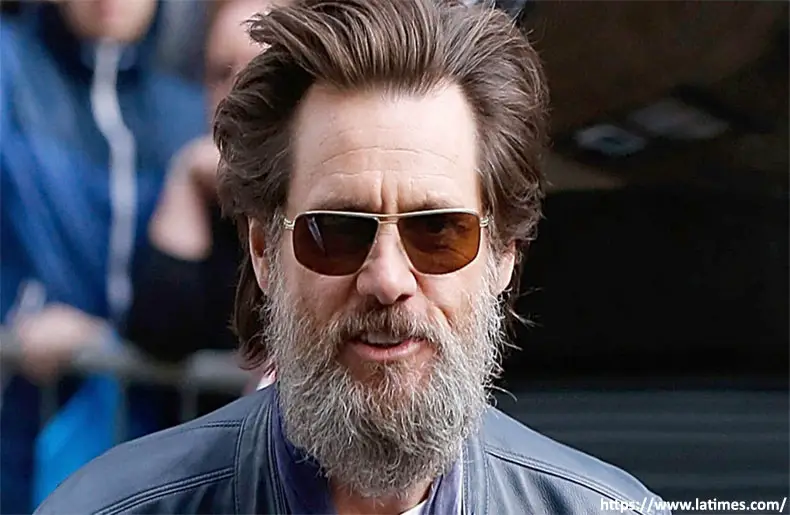 Jim is another renowned name among the funniest actors of all time. The actor rose to prominence in 1990 with his performance in In Living Color after giving three poor-performing films. Soon after that, he followed up with similar blockbusters including Dumb and Dumber and Ace Ventura: Pet Detective.
Known for his expressive facial features, the actor has won Golden Globe in comedy as well as drama categories.
16. Morgan Freeman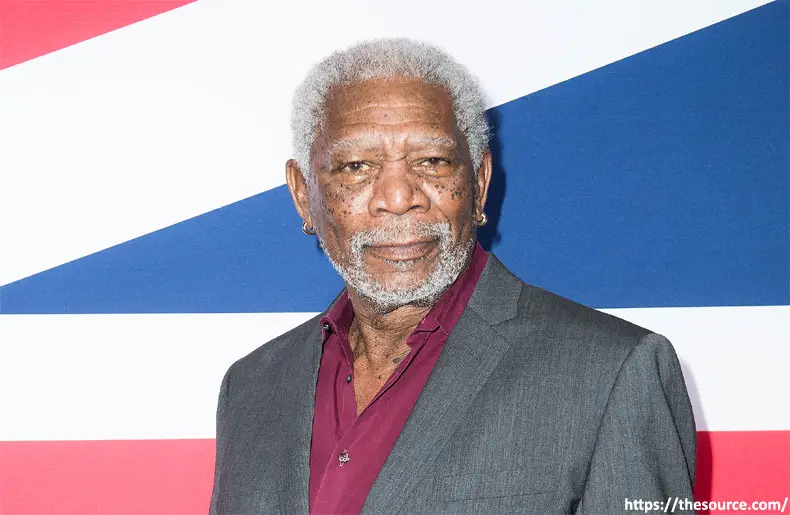 After starting his career with Hello, Dolly, the actor saw himself gathering more fame from the children's TV show The Electric Company.
Known for his calm demeanor, the actor won the first Oscar for his performance in the 2005 film, Million Dollar Baby.
17. Clark Gable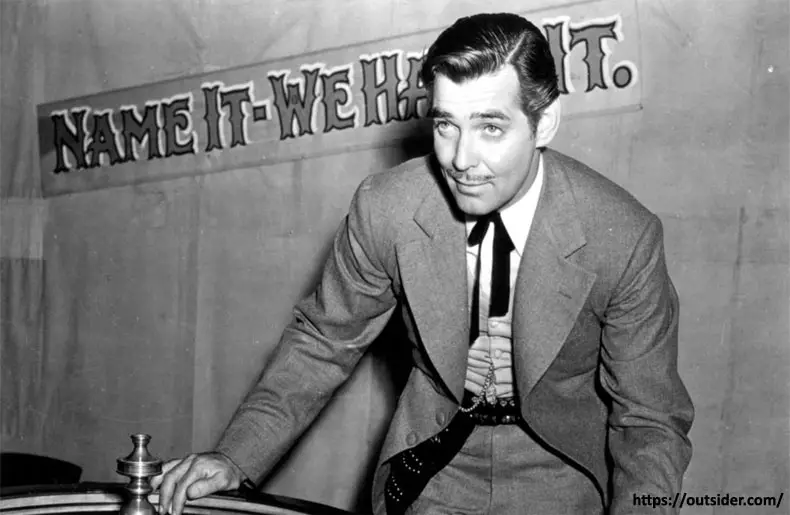 This actor, who rule won hearts as the King of Hollywood for more than three decades of the twentieth century, landed his first role in the 1931 movie The Painted Desert. Soon after this small role, he won his first Academy Award for his role in It Happened One Night (1934).
He acted for his last movie The Misfits soon before dying from a heart attack in November 1960.
18. Will Ferrell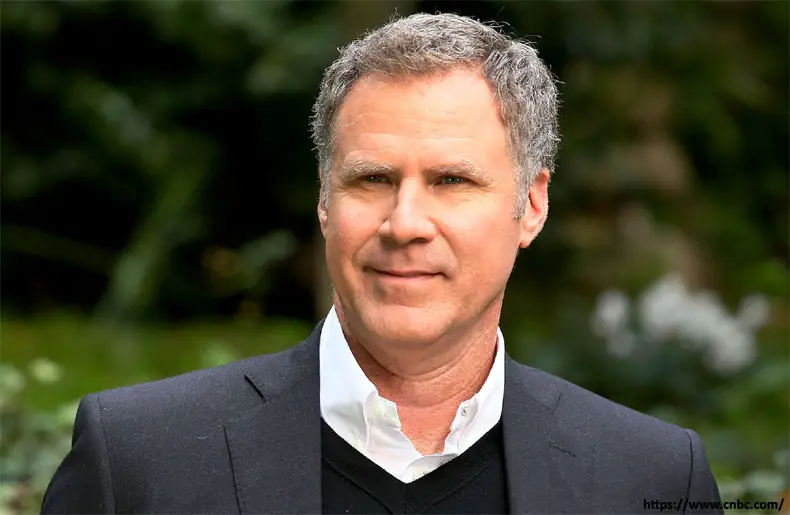 This member of Frat Pack gathered fame through his participation in Saturday Night Live. The comedian is known for his impersonation skills.
In the 2003 movie The Elf, the star won hearts as Buddy the Elf.
Ferrell's recent projects include Downhill and Eurovision Song Contest: The Story of Fire Saga.
19. Orson Welles
The actor ventured into Hollywood years after mastering his acting skills in theatres. The Hearts of Age marked his debut film.
Later on, the actor experimented with versatile concepts in his on-stage plays – especially his play, The Cradle Will Rock, which was in partnership with Houseman, was infamous for its political ideology.
His first Hollywood movie to be released was Citizen Kane in 1941.
The actor died in October 1985 only two hours after giving an interview for The Merv Griffin Show.
20. Cary Grant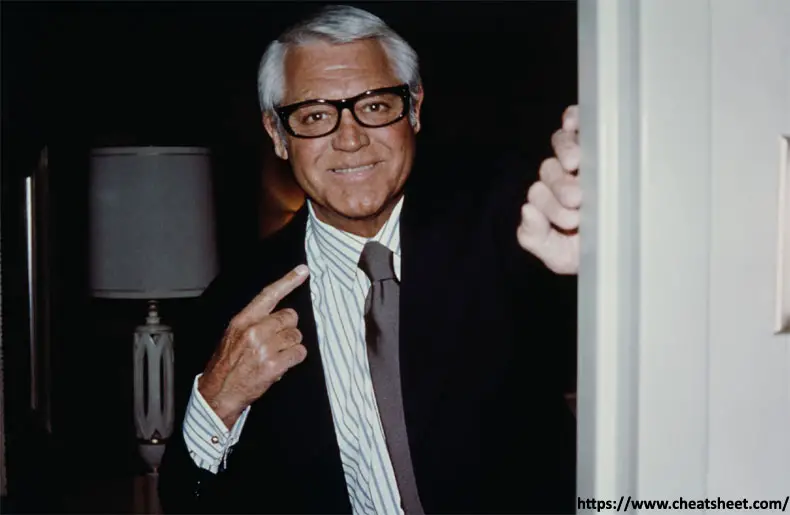 Cary started making a living out of performing arts at the tender age of 13 years. He attracted the attention of Paramount Pictures after performing on stage for several years.
His image as a romance actor began evolving with his role in Blonde Venus (1932).
Critics mark Only Angels Have Wings and The Awful Truth as his best movies.
21. Dustin Hoffman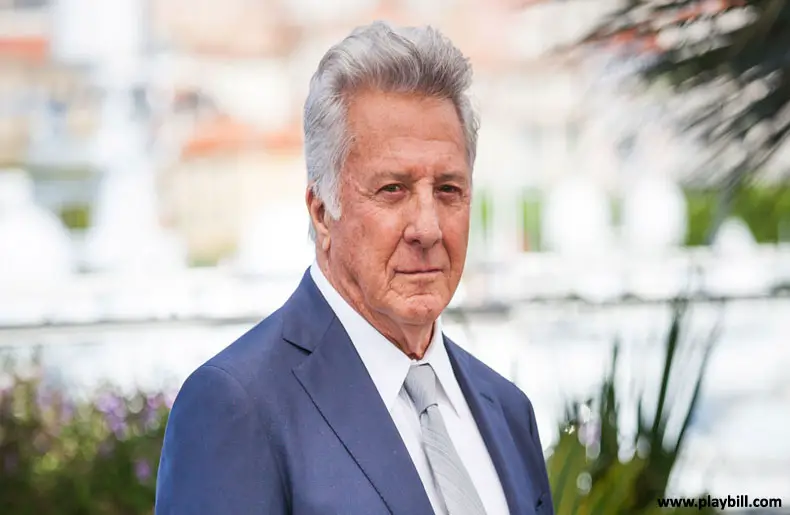 Dustin was one of the first actors who redirected the audience's focus from beauty towards expressions and talent. After launching his movie career with a small role in The Tiger Makes Out, he attracted attention in the 1967 film The Graduate.
His performance in Kramer vs. Kramer helped him bring home the first and only Oscar of his career.
22. Gregory Peck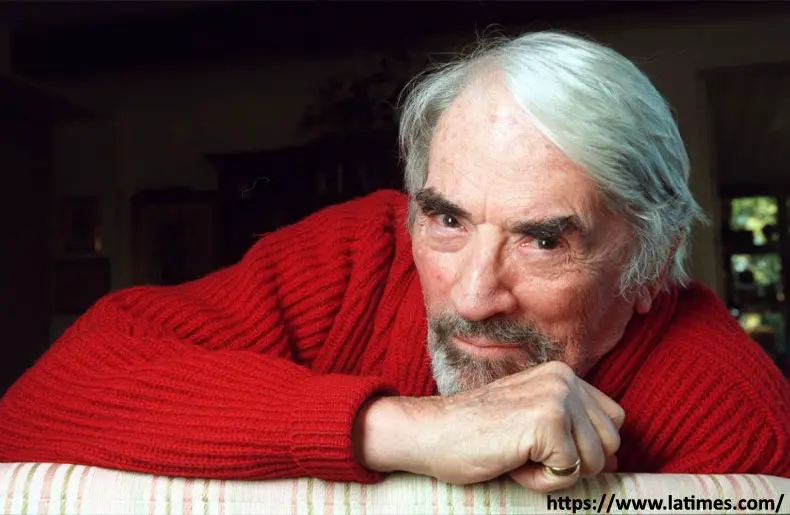 Gregory Peck is an actor that seamlessly combines looks and talents to quickly climb up the ladder of fame. He won his first Academy Award nomination within the first couple of years of his acting career.
Later in his career, he was known for choosing meaningful roles that had a positive impact on the audience.
His best performance is claimed to be in To Kill a Mocking Bird (1962) as Atticus Finch.
23. Paul Newman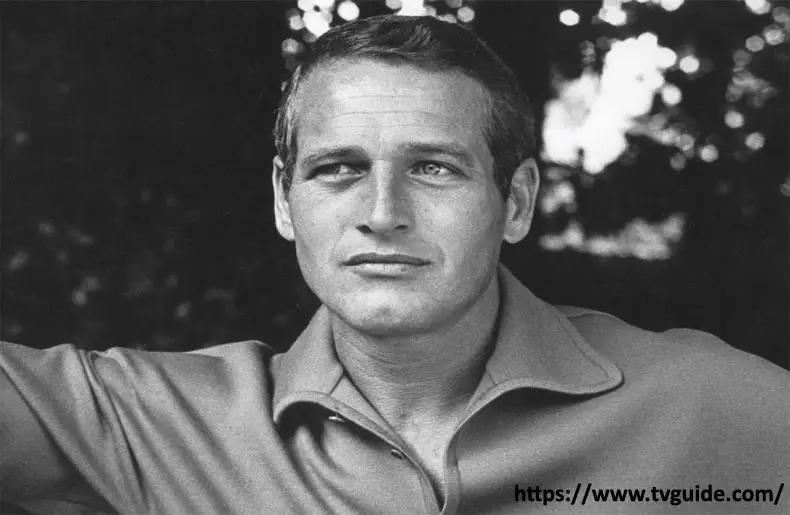 Paul Newman is another most famous actor of all time who appeared in Hollywood only to win the hearts of millions. Known for his blue eyes and charisma, the actor first appeared in Hollywood in the movie The Silver Chalice (1954). Before Hollywood, he had already made a name for himself in theatre.
For his role in The Color of Money – a 1986 movie – he received the first and only Oscar as Best Actor in his career.
24. Anthony Hopkins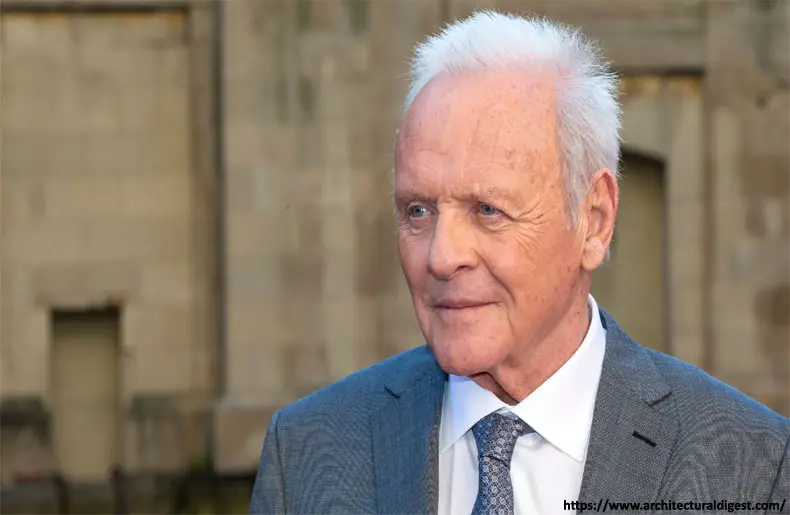 Known for his sophisticated British roles, the actor has a diverse set of personas on-screen. The perfect combination of professionalism and talent allowed him to present masterpieces like 84 Charing Cross Road (1987), The Father (2020), and Shadowlands (1993).
His latest movie The Virtuoso is released in April.
25. James Stewart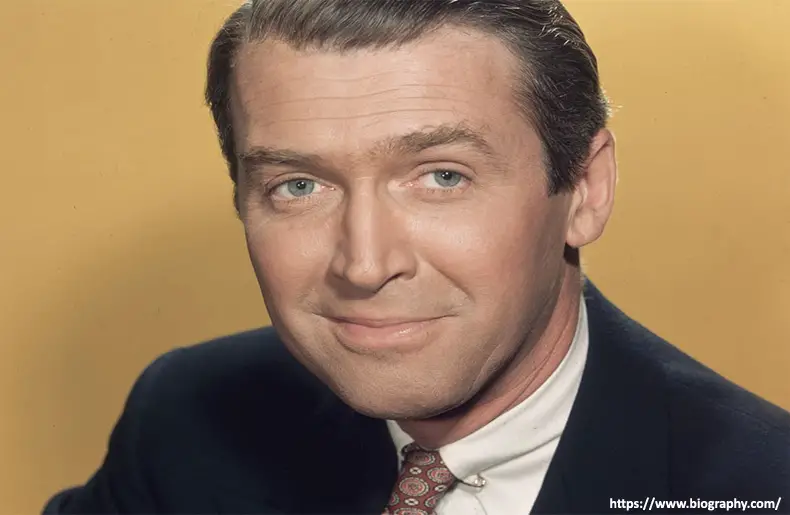 James, known for his distinctive pronunciation and attractive screen presence, first appeared on the big screen in The Murder Man (1935). His Oscar-winning performance appeared in The Philadelphia Story – a well-received film of 1940.
In later years, he graduated from his innocent roles and started showing his more sophisticated persona.
His last service to the industry was a voiceover part in the 1991 movie An American Tail: Fievel Goes West.
26. Jack Nicholson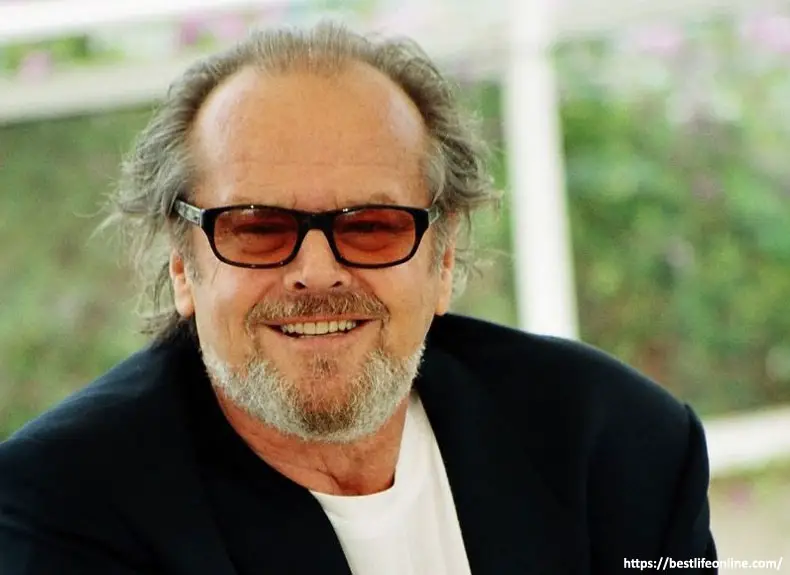 Jack Nicholson is one of the top 10 American actors who had to wait and persist for years to reach their ideal stage of success. Although his first movie was released in 1958, his achievement from this project was far from legendary. It took almost ten years before he could get the second film and then the third which was destined to earn him his Oscar nomination.
From then onwards, the actor kept getting at least one Oscar nomination in every decade from the '60s to '00s.
27. Laurence Olivier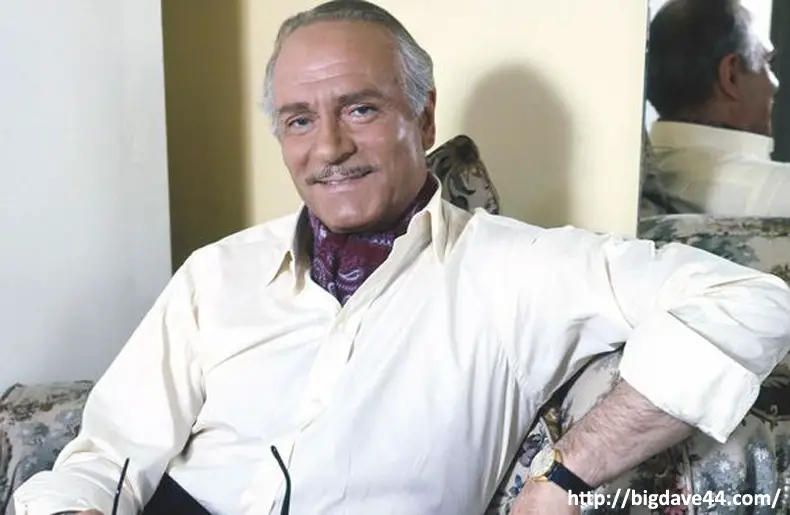 Knighted in 1947 for his theatrical performances, Sir Laurence Olivier was famous for his Shakespearean roles. His debut movie, Fire Over England, was released in 1937. He tops the list of top ten male actors of all time.
Later, he sustained his image of the best Shakespearean artist by acting in a handful of movie adaptations of the plays.
28. Daniel Day-Lewis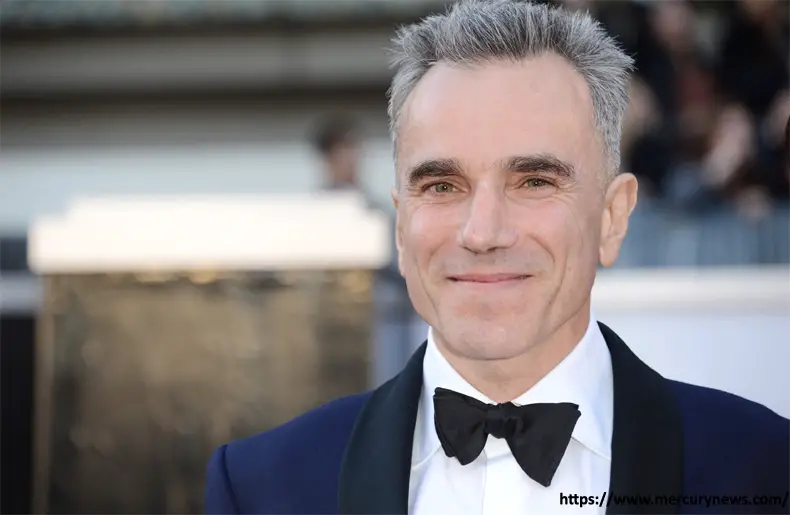 After making his first on-screen appearance in Sunday Bloody Sunday in 1971, he preferred working on-stage for the next decade. Later on, he took his first adult role in Gandhi in 1982.
Known to be one of the most expressive actors with his professional diligence to the roles.
Sir Day-Lewis has won three Academy Awards throughout his career.
29. Sidney Poitier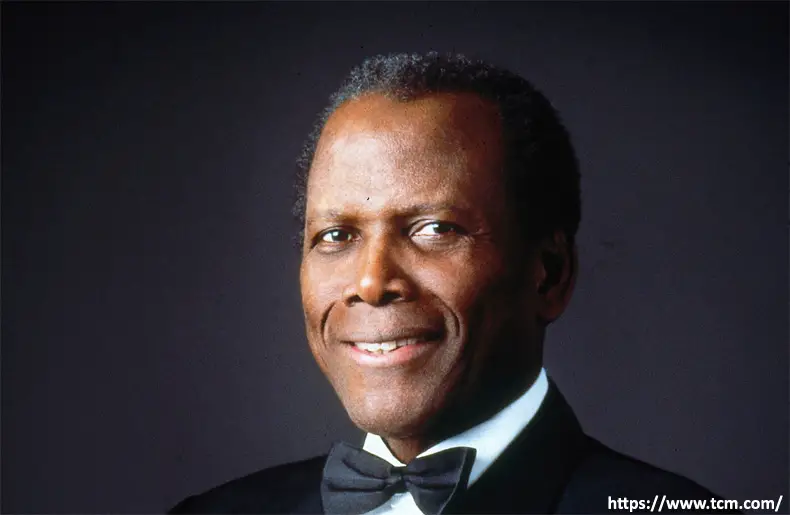 Sidney makes the first-ever African American artist who got Academy Award. Throughout his career, he played a crucial role in the Civil Rights Movement.
In the later stages of his career, he also ventured into producing and directing roles.
30. Marlon Brando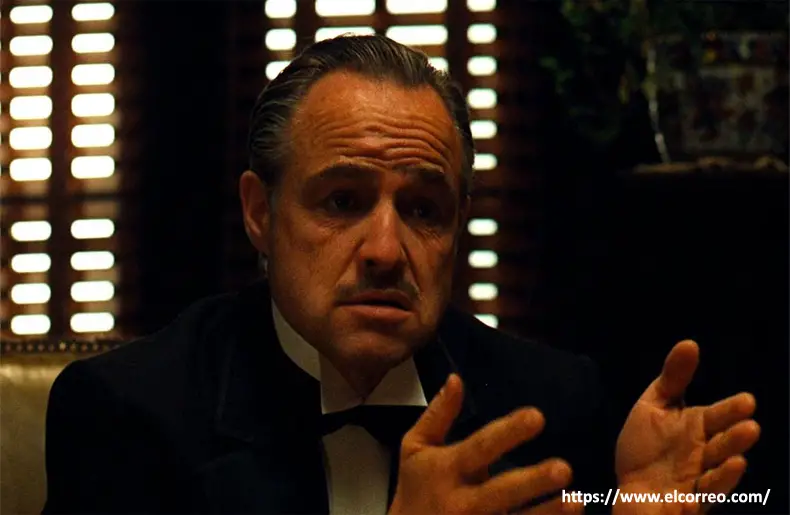 Marlon was the actor who redefined the talents and persona an actor must possess. His career spanned more than five decades. During this time, he transitioned from stage to screen. For his role in the movie The Men in 1949, he used acting method research which was unheard of at that time. He went out of his way and lived at Veterans Administration hospital to better understand his character as a paraplegic soldier.
31. Humphrey Bogart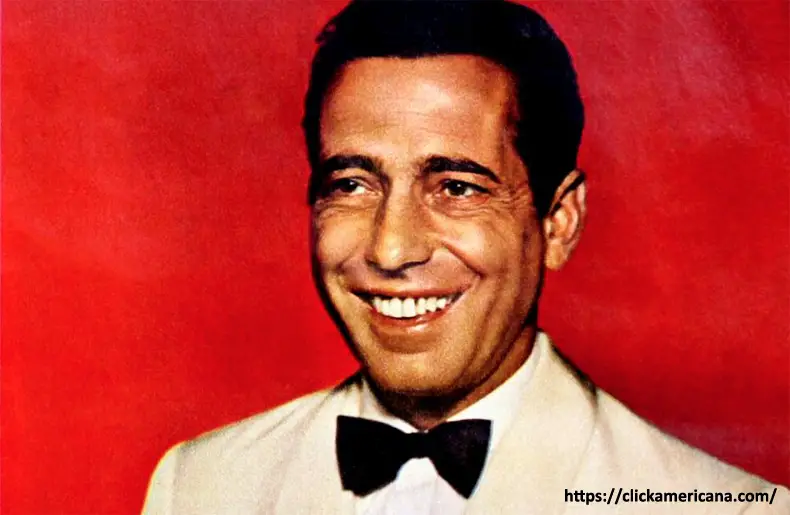 Humphrey started his acting career with theatrical performance and played a leading role in the comedy Cradle Snatcher in 1925. His Broadway success earned him the roles in short films thus kick-starting his movie career in 1928.
In 1941, his role in High Sierra defined his person for the toughness for which he is renowned.
32 Clint Eastwood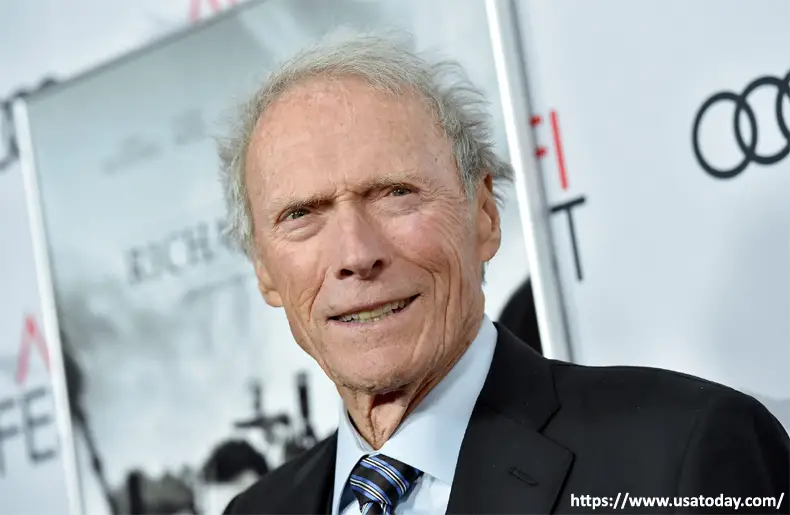 Known for his tall stature and distinctive scowl, the actor has gained a name for his acting as well directing skills.
His first introduction to the big screen was in 1955 with a small uncredited part in Revenge of the Creature. The TV show, Rawhide, offered him his first major performance in 1959.
33 Spencer Tracy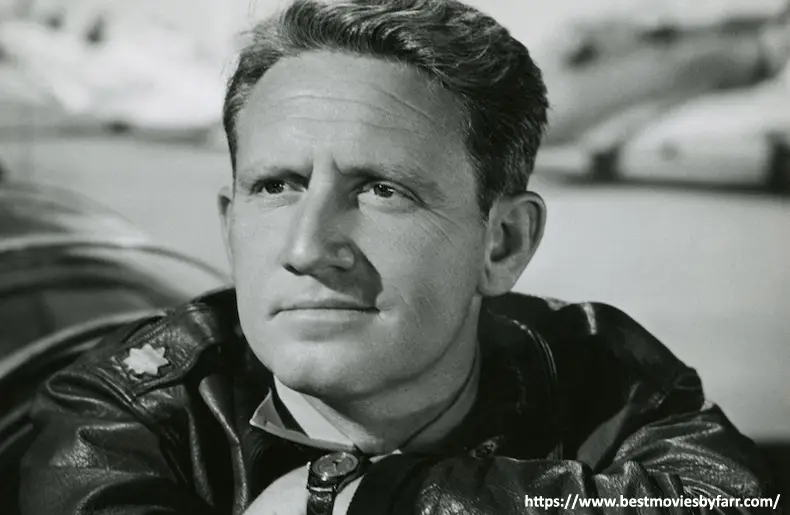 One of the names that defined acting talents for later generations, Spencer Tracy's is known for versatility and natural style. Although Up The River (1930) made his debut movie, he only rose to stardom in the 1937 movie Captains Courageous.
34 Leonardo DiCaprio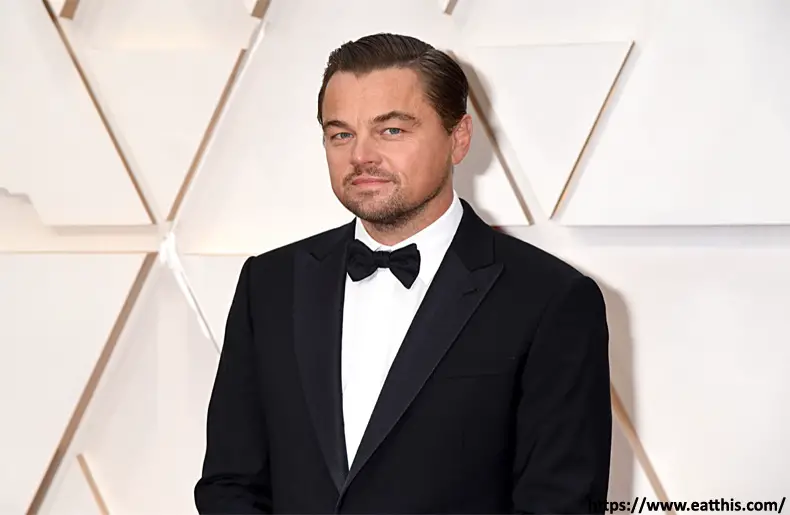 Romeo + Juliet wasn't the first movie of Leonardo but it surely was the first to highlight his talents.
He is named among one of the most versatile actors of modern Hollywood industry with roles ranging from a young lover of a lady in Titanic to the brutal antagonist in Djano Unchained, to corrupt stockbroker from The Wolf Of Wall Street.
35 Richard Burton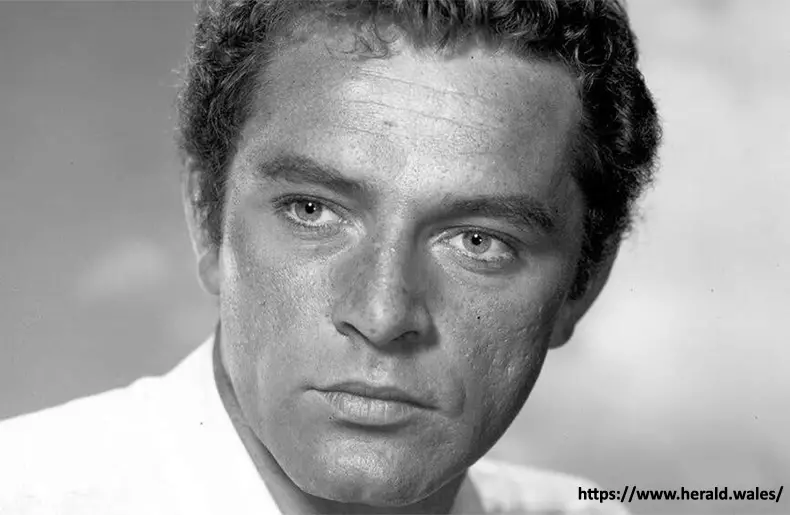 Richard is another legendary name in the history of Hollywood because of his passionate romance with Elizabeth Taylor and his choice for cynical, self-destructive roles. He started his filming career with British movies.
His best performances appear in Who's Afraid Of Virginia Woolf (1966) and Cleopatra (1963).
We cannot complete the list of the greatest actors of all time without mentioning the great names presented by the Bollywood industry. Here are the ten best Bollywood actors of all time:
36. Shah Rukh Khan
One of the four Khans that rule the Bollywood industry, Shah Rukh Khan first captured hearts in his debut film Deewana (1992).
His last appearance to date was in the 2018 movie Zero. These days, he is working on his upcoming movie Pathan.
37. Amitabh Bachchan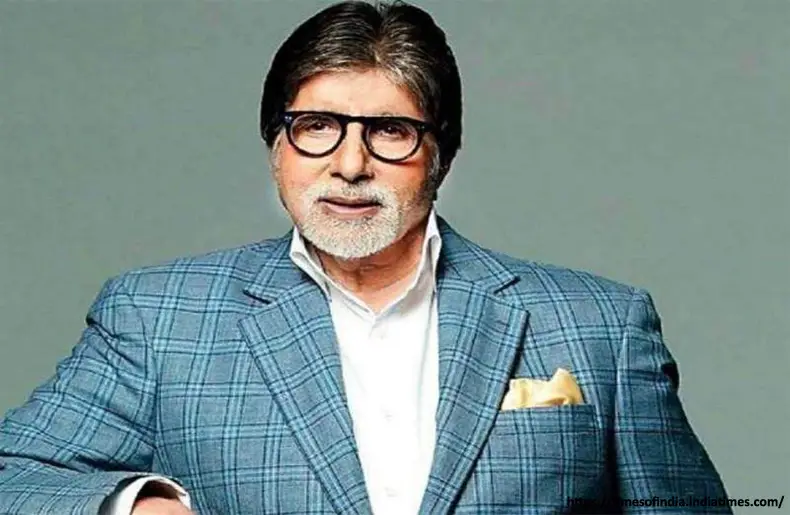 Known for his intensely expressive eyes and deep, calm voice, the actor rules the hearts of Asian audiences specifically and people around the globe generally. The Shahenshah of Bollywood in 1969 movie Saat Hindstani.
His latest movie is a mystery thriller Chehre.
38. Aamir Khan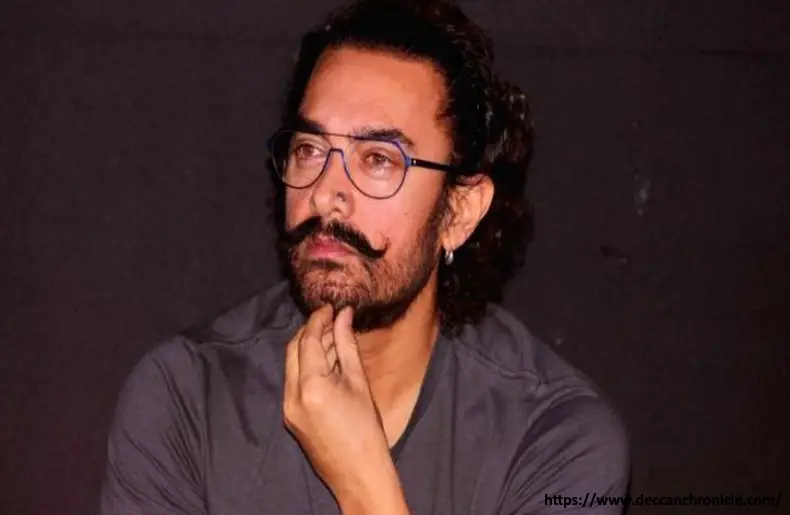 Known for his revolutionary ideas and natural on-screen performance, Amir Khan is one of the three leading Khans of the industry.
His first film was YAadon Ki Baaraat that was released in 1973. His most famous performance was in Taare Zameen Par also marked his directional debut in 2007.
39. Akshay Kumar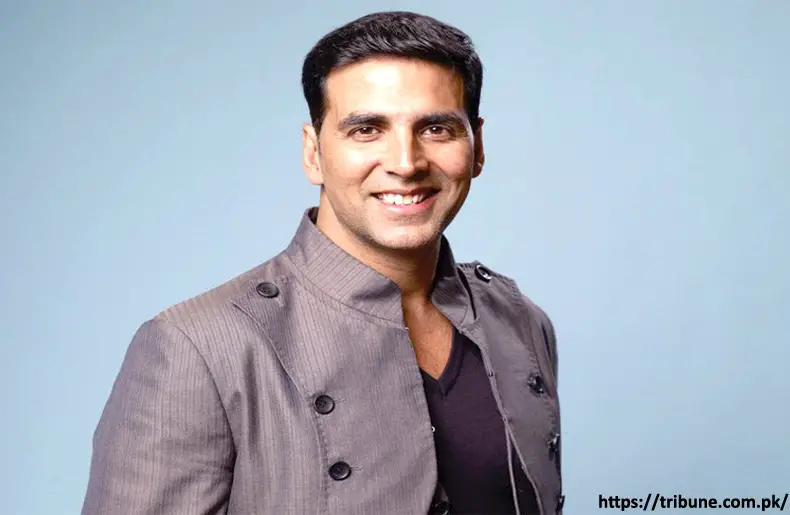 Akshay is one of the few actors who are known for his martial arts skills and stunts. Not only that, but he is also famous for giving life to his characters in hits like Namaste London, Action Replay, and OMG.
Bell Bottom makes the latest film starring him.
40. Irrfan Khan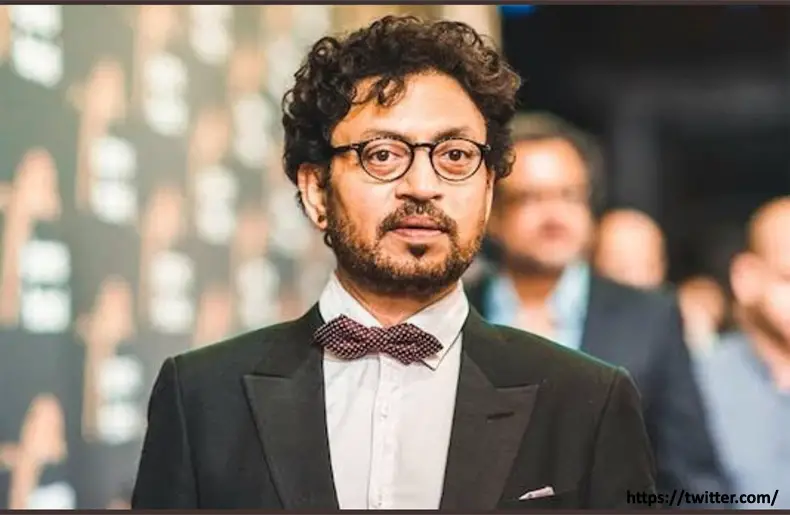 Internationally renowned Indian actor started his career with the 1988 film Salaam Bombay. His calm demeanor combines with his ability to blend into any role to make him one of the finest actors of Bollywood.
His movies, Piku, The Namesake, The Lunchbox, and Angrezi Medium attracted international attention.
41. Salman Khan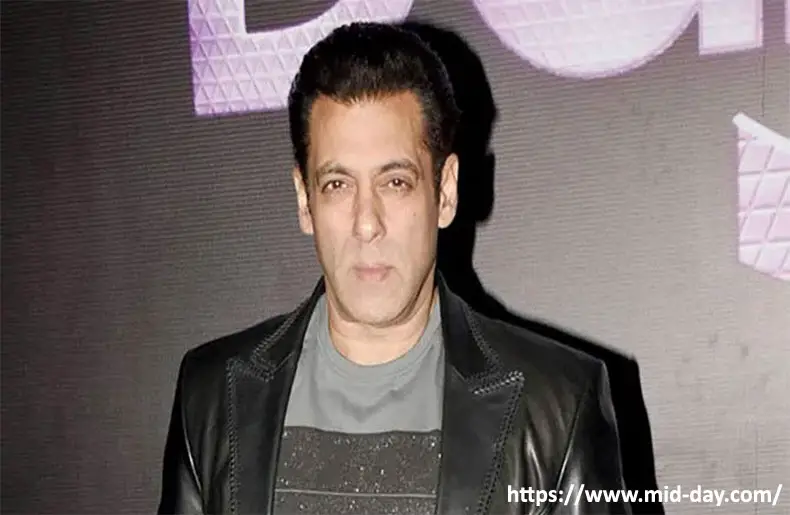 Famous for starting the trend for expressing muscles in Bollywood cinema, Salman Khan rose to fame with his performance in Mein Ne Pyar Kia. He is one of the three Khan's ruling cinema industries in India.
His latest movies include Radhe and Kaagaz bot released in 2021.
42. Dilip Kumar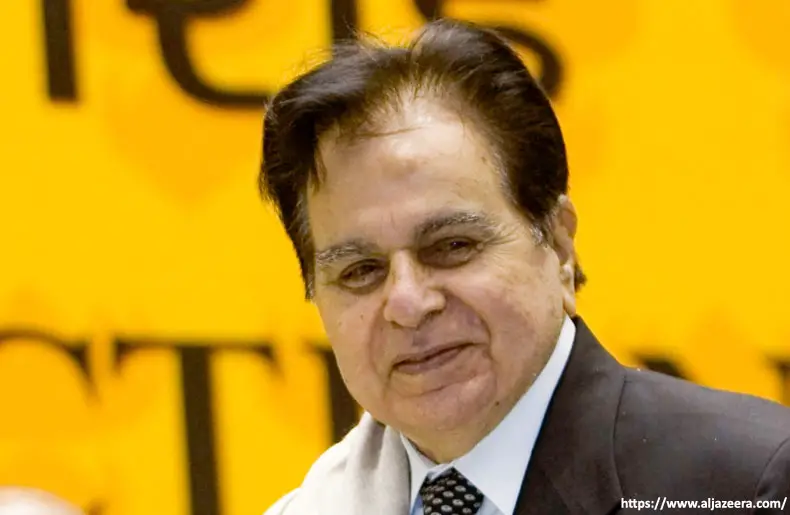 The actor with a calm and natural screen presence had his first role in the 1944 film Jawar Bhata but had to wait until 1947 to present his first nationally loved movie as Jugnu.
His best movies include Devdas (1955), Mughal-e-Azam (1960), and Sagina (1974).
43. Shahid Kapoor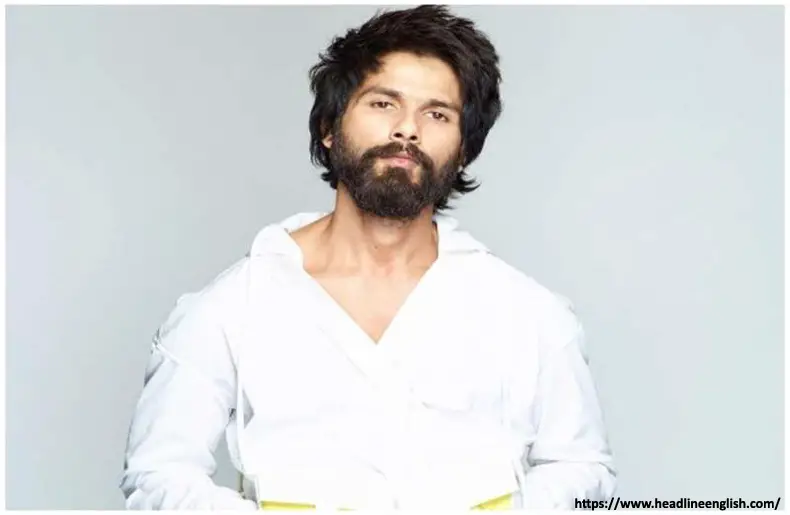 Now a versatile actor, Shahid started his career with roles that were rooted in romance. His movies – Jab We Met (2007) and Vivah (2006) are two great examples of his style in that stage.
His more recent movies including Haider (2014) and Pamaavat (2018) show his ability to live in his characters.
44. Sanjay Dutt
Known as Bad Boy of the industry, Sanjay Dutt gave his first performance in box office hit, Rocky, in 1981.
His performances revolve around him being a goofy and oftentimes softhearted gangster. His role as Munna Bhai is one such loved role.
His latest movie Bhuj – The Pride Of India was released in August this year.
45. Hrithik Roshan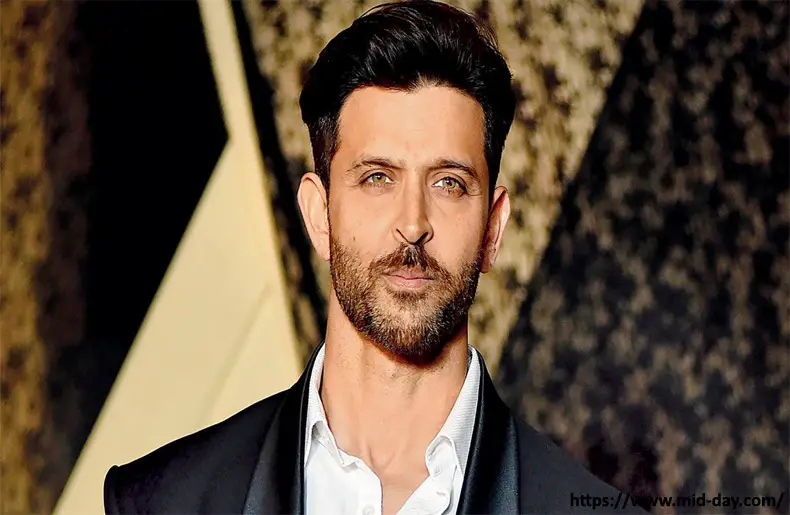 The heartthrob of millennial Indians, Hrithik gave his debut film, Kaho Na Pyaar Hai, in 2000. This movie boosted the new star and he soon found himself in versatile roles in movies such as Kabhi Khushi Kabhi Gham (2001), Krishh (2006), Jodha Akbar (2008), and Koi… Mil Gaya (2003).
With his perfect body, smooth dance moves, and spot-on expressions, he has created a name as India's Most Complete Actor.
Read More: Eighteen Massive Athletes in the World
Take Away
These were the 45 greatest actors of all time. These actors were known for their expressions, distinct styles, charismatic screen presence, and versatility.
Which one of them is most adored by you?