When you are planning to host a big event or gathering within your community, it can indeed be an excellent way to bring everyone in the community together, and it can even raise awareness for a special cause or business and create a one-of-a-kind experience for attendees. But we all know that planning an event is only half the battle – what's even more important is getting the community excited and engaged and piquing their interest. So if you're tasked with planning the next big event in your community, here are some brilliant tips and strategies to engage everyone and get them to attend.
Begin Early
The earlier you can begin promoting your event, the better. Promoting it early gives you more time to build buzz and excitement around your event, allowing people to clear their schedules to attend. You can start with a social media presence (creating a page centered around the event is a great way to let everyone know that there is an event).
For example, if you are having a funfair or fairground, you can get help and advice from specialists like https://www.wearetricycle.co.uk/. Once you have a better idea of what attractions and entertainment to include, you can create posters and flyers to hang around town and reach out to local media outlets to see if they would be interested in covering and taking part in your event.
Partner with Businesses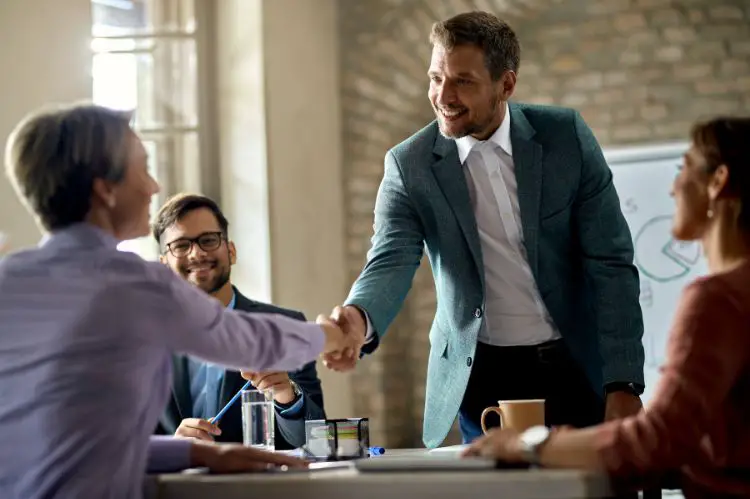 Speaking of solidifying your local reach, why not collaborate with local businesses? It can be a great chance to increase event visibility and get more of the important members of the community involved. Reach out to local businesses and see if they would be interested in partnering with you in some way or sponsoring your event. For instance, if you're hosting a charity marathon, a health food shop or a local gym might be interested and willing to provide participants with water or snacks.
Create an Incentive
As we know, people love rewards and incentives, so think about offering a giveaway or prize for attendees. This could be a chance to win a gift card to a local restaurant or even as simple as a free t-shirt. Be sure to promote the offers and prizes heavily in your written promotional materials and social media to get people excited.
Get the Attendees Involved
Getting your attendees involved in event planning can be a brilliant way to increase excitement and engagement for your event. For example, you can create a poll or a survey to get feedback on what attendees would like to see or create a contest so attendees can submit their own ideas for entertainment or activities.
Offer Opportunities to Volunteer
When you offer opportunities to volunteer, you can get more people involved and create a sense of community. Don't forget to contact local colleges, schools, and community groups to see if they would be interested in volunteering. You can also create a volunteer sign-up sheet on your website or social media platforms.
Make it Interactive
Lastly, interactive entertainment and activities can be a great way to keep the attendees excited and engaged, especially on the days leading up to the event. For example, you may want to have a scavenger hunt, photo booth, or a live performance to keep all your attendees entertained and involved.