Australia is in many ways regarded as a prime location with a strong economy and many professionals decide to live and work in sunny Down Under, where you can enjoy an outdoor lifestyle. Much like any other country, Australia has immigration laws and visa requirements; if you are planning to relocate to Australia, here is some background information on the various types of working visa.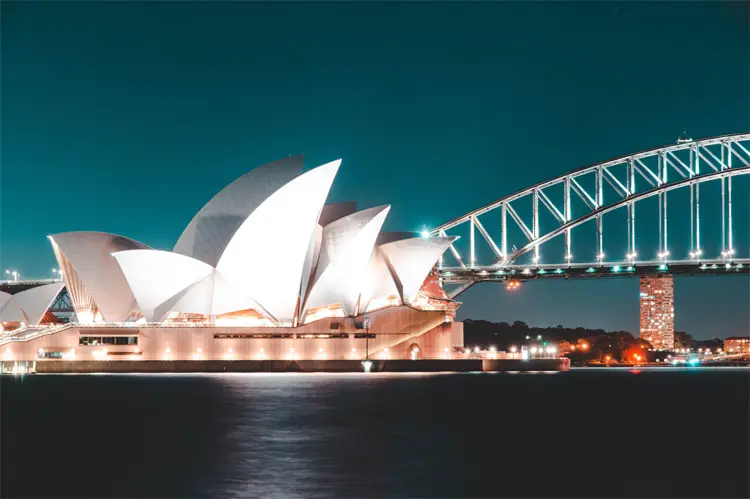 Employer Sponsored Work Visa
This visa option is designed to assist Australian businesses that are unable to source local talent; this type of visa is complex and if you have a sponsor, contacting the best immigration lawyer in Sydney is the smart thing to do.
There are 3 streams;
Short term work visa – This visa is suitable if you have a sponsor (employer) and your profession is listed on the Short Term Skilled Occupation List (STSOL).
Medium term work visa – This visa can run up to 4 years
Labour agreement work visa – If your sponsor has signed a labour agreement with the Department of Home Affairs, this is a suitable visa.
The lawyer can quickly determine which type of visa is best for you and in no time, your application will be lodged.
Training Visa
Known as the 407 Visa, this is designed for a person who wishes to develop their professional skills by attending an Australian skills training program. This training might be required to qualify for a position; your immigration lawyer is the person to help prepare your visa application; it is crucial that all documentation is correct and the protocols are followed and no one knows more than the immigration lawyer. There are many different types of lawyer, as this article shows.
Permanent Visa (186)
The Employer Nomination Scheme enables Australian employers to source highly skilled personnel from abroad; this permanent resident status comes in three streams:
Temporary Residence Transition Stream
Direct Entry Stream
Agreement Stream
Whether you have an employer or not, the best way to approach applying for a work visa in Australia is to make contact with a leading Australian immigration law firm. Click here for Australian government information about working in the country, which outlines the various visas and requirements.
Get it Right First Time
It can be very difficult to appeal a visa rejection, which is why you need the help of an experienced Sydney based immigration specialist. They are fully conversant with the complex procedures and you can rest assured of a favourable outcome. The law firm has a team of immigration experts who have your best interests at heart and all it takes to source the best immigration lawyer is a Google search.
Initial Meeting
This can be done via a Zoom call and it enables the lawyer to gain a better understanding of your position; he or she can then tell you what you need to prepare. If you qualify, the lawyer can process the application and you can begin the next exciting chapter of your life.
Australia has much to offer and if you can find an employer to sponsor you, there should be no issues and you should be able to relocate and work in Australia.