Starting a business is risky, of that there is no doubt, and there are many pitfalls along the way that could cost you your business. As the owner of a business, it is your task to identify and minimize risks and with that in mind, here are some common mistakes to avoid when setting up a business.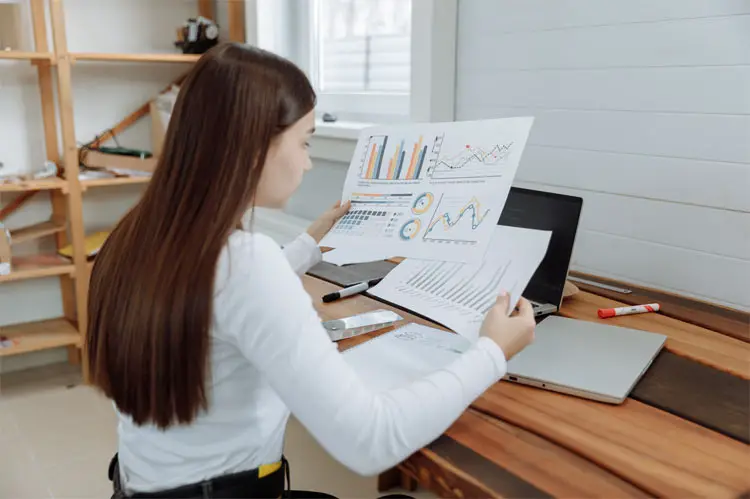 1- No plan
There are people who go into business without a plan and the chances of success are virtually zero. Your business plan should be your manual to success and that should be the first thing you do. Only when you have a comprehensive business plan, should you begin investing and get a business guru to check out your plan to make sure it covers all aspects of the business.
2-Lack of Marketing Direction
In order to develop the business, you need a marketing plan and the best way to put together a good digital marketing plan is to consult with a digital marketing agency. Identify your target groups and work out how you are going to reach them, then your digital marketing partner can implement the plan and monitor web traffic. Whether you are a diamond jewelry manufacturer in Thailand, or a resort in Italy, your marketing needs to be on point.
3- Underfunding
If you set up a business on a limited budget, you could be unlucky; all it takes is a few customer invoices unpaid to put you in the red. If you are stretching a tight budget, consider taking out a business start-up loan and spread the payments over a couple of years. When you cost the start-up, you should include everything, plus it makes sense to add 20% to the total. If you have some equity in your home, you can remortgage and use this as a buffer to help you through hard times.
4- Customer service
In order to retain customers, your staff should be focused on the needs of the customer; the easiest way to lose a customer is poor service and this will likely lead to some negative publicity or word of mouth. Customer retention is critical if you want the business to grow, so make sure your staff are trained in customer relations and use customer relationship software (CRM). What is a CRM? It's a tool that helps businesses track and drive revenue while also maintaining and improving customer relationships. After all, the customer is the life of the business.. Click here for 5 habits of successful people.
5- No bookkeeping
If you are about to start a one-man business, you might think you don't need to do any bookkeeping for a while, but that is a quick way to chaos. Forge a working alliance with a local freelance accountant and they will set up a simple accounting system that you can follow. You will need to keep back some money for taxation, which you will have to pay at the end of your second year and your accountant will ensure that you are fully compliant.
As you can see, there are many ways that you make a mistake when setting up a business and planning and preparation are vital if you are to stand any chance of long-term success.