What is most often meant by the phrase "smart consumption"? In general, it means the consumption of electricity in the house, but this phrase is also used in the financial sphere and means saving money. Talking about money in our society is not customary, and financial literacy classes cover this issue very little.
Although the statistics of surveys confirm that many people want to save money correctly, they fail. Especially when you plan to provide your child a secure future, the funds are either insufficient, or there is simply no determination to finish what you have started.
It is good that there is a financial coach app and real financial organizations where you can turn for help. But the main thing here is not to throw money away by investing in the wrong direction.
Saving Money – Useful Strategies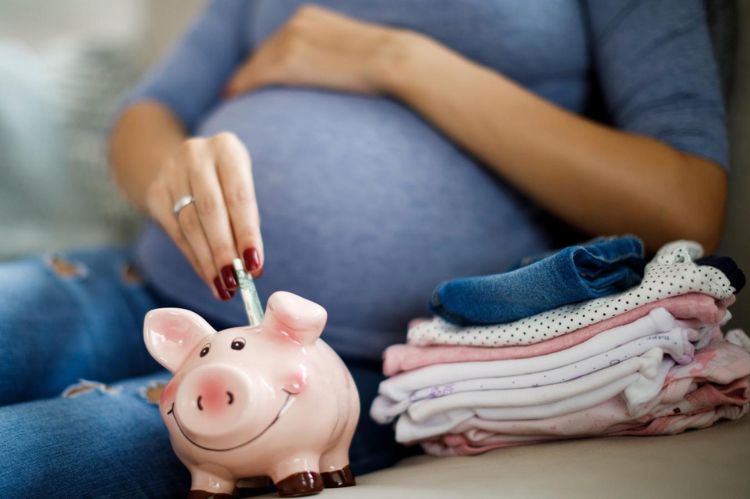 Whether you choose the help of a financial expert or decide to do savings and time management yourself, the main thing is to reduce the time you spend on all the calculations. After all, there are many interesting things in the world where you want to spend time. For example, go with a child to an ice cream cafe, visit a theater or an exhibition, walk with friends, or go to nature.
Do you think that there is not enough money for this? I suppose you might be wrong. If you use a particular application for home accounting on your phone, you will do everything and accounting of finances will take no more than a minute a day.
The advantages of a handy app:
Recording all expenses and income takes minimum time;
Automatic calculation and reporting;
The phone is always with you, and it is convenient to make changes.
The report at the end of each month will help you understand where the most money went and where you made an unnecessary purchase. Later, you will learn to control your emotions and not to make impulsive purchases. In saving, the main thing is to keep your interest and mood high.
For this, you can not deprive yourself of some of the joys of life, for example, buying sweets. Make yourself happy for a successful economy, arrange a sweet table, or go to a cafe. The money for this unexpected circumstance can be taken from the envelope of joy or contingency.
Financial Security For Your Child's Future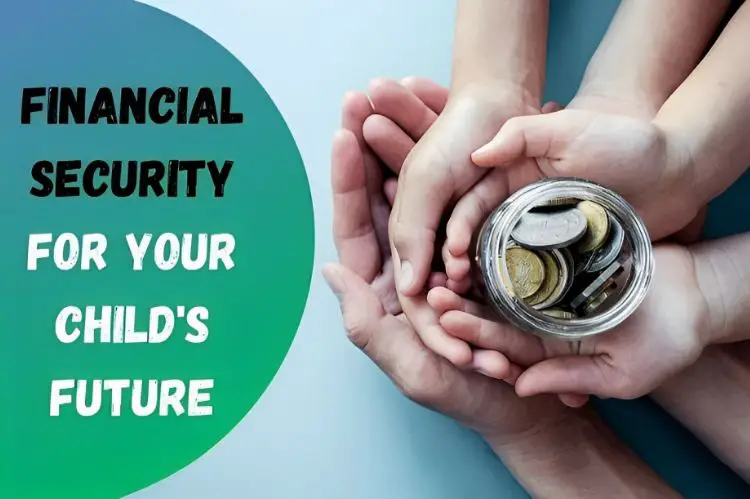 Saving money is all about securing your future and also helps to insure your children. Your child will need money in the future for higher education and various courses for self-development. With the right approach, financial resources will come to the child's account regularly, and you will stop worrying about where to get money and how to "put it on its feet". Some parents even save for an apartment for their child, as they consider it their duty. It is unnecessary, although if there is an opportunity to invest at least a few percent for the future living space, do it.
Many people wonder how to realize their plans if the funds are barely enough until the next paycheck. In this case, write out or add all categories of expenses to the application, and you will find many interesting things. A financial "safety cushion" is essential – it ensures that your costs are covered in the long run. Think of ways to save money, even if you are wealthy and can afford to spend on an expensive purchase or use a reserve for travel.
Allocate money into envelopes that should include "entertainment," "rainy day," "child's future," and be sure to set aside money for food, health, and utilities. Enter the data into a program on your phone and keep track of your expenses. This way, it will be easier and more transparent to notice where a mistake was made visually, and you overspent the family budget.
Get out of debt, reduce your spending, and prioritize saving and investing your money. It is one of the best ways to make memories and save money for your child's future, such as buying them a place to live later and paying for a private school or university education.
Read Next: 5 Tips For Celebrating A New Baby