If you're considering venturing into the world of property build developers , or you're new to it, then take a look at the following post.
We'll b delving into what it takes to get started in property development and how you can get off to the best start. Read on if you want to find out more.
Work Out What You Want Your Portfolio To Look Like
It's possible that you already have an idea of what you want to do in property development and what your portfolio will look like.
For example, you may be interested in student housing or new build home developments. It's a good idea to have a clear vision and plan for how you want to get started in property development and what your intentions are.
Aside from purely making a profit, there should be other logical reasons behind the investment decisions you make.
Consider if you can see yourself being a landlord or new build developer and whether you're aware of the legalities and regulations around each role.
Hiring a good solicitor can help you to avoid mistakes when it comes to things such as contracts.
Investment, Finances And Choosing Business Partners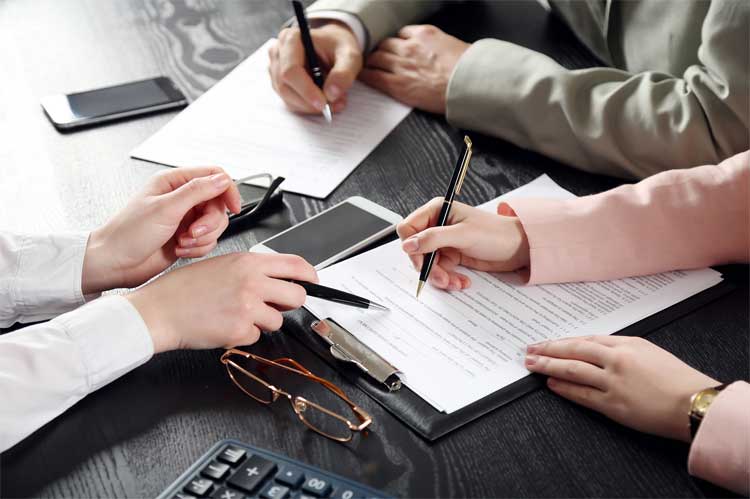 Once you have a plan in place around how you want your property development journey to look, you need to start thinking about finances and how you will cover the costs involved.
As well as investing your own money, you might need to seek investment in your new venture or partner with a fellow developer.
This allows you to have more money to invest in your property journey and also means you can partner with someone who has more experience and expertise than yourself to help you make business decisions.
If you're going to be seeking a business partner or investor, make sure you have put together a good business plan and that you are ready to pitch your business plan to others.
New Builds Warranties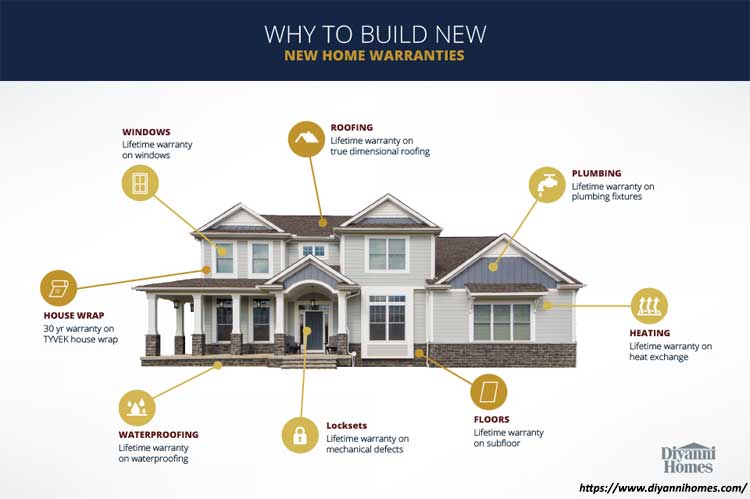 If you're going into new build development, it's important that you have a 10-year building warranty in place. A new build warranty acts as an insurance policy for new build home buyers and helps to cover the costs of any repairs or structural issues that are found even a decade after the home has been bought.
New build developers need to offer their customers a warranty when they purchase the property. As well as being beneficial for the new homeowner, a warranty can also benefit you as the developer too.
It can make selling new homes easier and can be used as one of the selling points for the new homes you construct.
Understanding Your Market
One of the most important tools you can have at your disposal as a property developer is a good understanding of the market in which you'll be selling your homes.
For example, you should get to know the general demographic of homeowners in the area, and from this, you can get a good idea of what kinds of aspects they'll be looking for in a home.
Once you've done your market research, you'll be able to design the houses you build or redesign existing structures.
This is handy when it comes to aspects such as floorplan and layout, number of bedrooms and bathrooms, parking, garden space, etc.
Researching the price of similar properties in the area will also help you to come up with a price range for the properties you sell, and what will appeal best to the buyers in your area as well as make you a good profit.
Choosing The Right Architect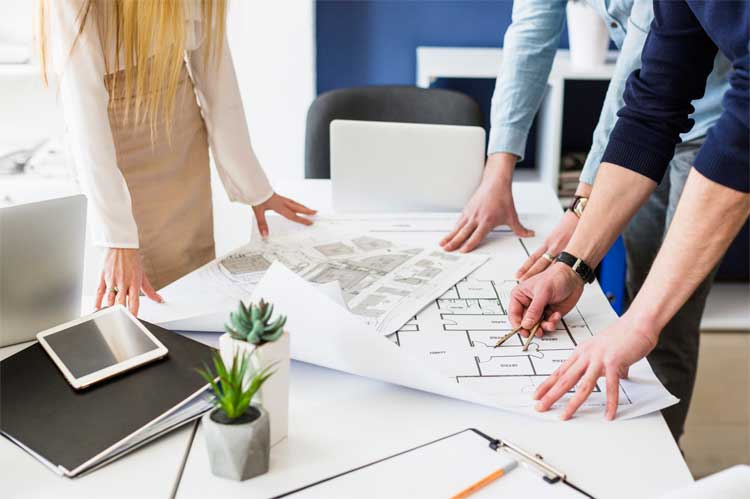 If you choose to go into the new build construction market, you will need a good architect to work with. Ideally, you should choose someone that has plenty of previous experience designing new build homes.
You should also seek the advice of other developers on architects they have previously worked with and can recommend. You should have a rough idea of the plans you want for the properties you're going to build, but it's your architect that can make better recommendations and draw up the final plans.
It's worth consulting a few different architects to find one that you feel would work best with you and your vision, as well as comparing different quotes for their work.
Creating A Strong Team Of Contractors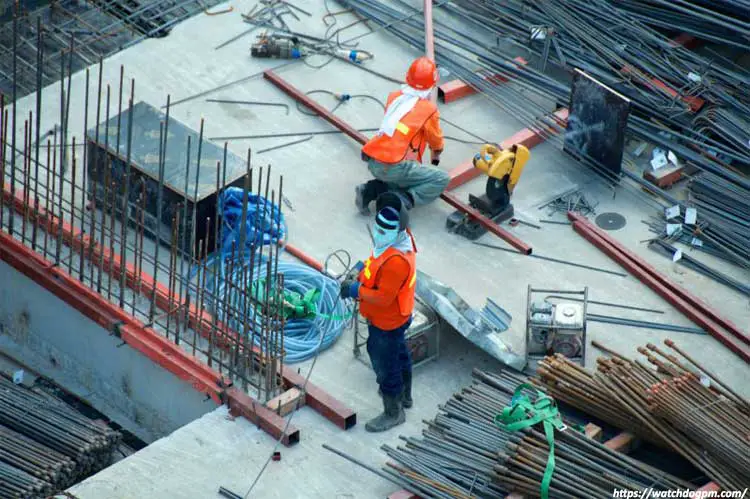 As well as sourcing a great architect, you will need top-quality builders and other contractors to construct your properties.
It's important that you spend plenty of time sourcing good contractors as they will be key to the quality and safety of your builds.
If they fail to follow the regulations in place for quality standards, it could mean that your new builds fail to go to market or struggle to sell to buyers, losing your precious time and money.