Winter is the season full of festivities. There's Christmas, New Year, and, of course, Valentine's Day. And where there are holidays, there are merry parties, for which you should prepare in advance.
The Ukrainian brand Sleeper can offer its help in preparing for both winter and spring-summer celebrations, at least as far as your wardrobe is concerned. Stylish and comfortable party ostrich white feather pajamas, feather PJs of other shades, and luxurious dresses of different styles and patterns will please those who love to always look irresistible. The versatility of the outfits and the comfort they offer are a nice touch.
Well, let's take a closer look at the options and merits of pajama party outfits and crack open the doors to the fashionable world of evening gowns.
Feather Pajamas: A Little Bit About 'World Creation'
Feather-trimmed pajamas are one of the brand's most famous outfits. Not surprisingly, it was the pyjama that started the story of nearly a decade of success.
Inspired by pajamas from the 'Curly Sue' movie, company founders Kate Zubarieva and Asya Varetsa decided to challenge the fashion industry by creating outfits that could be equated in their comfort to a bedroom wardrobe and in terms of aesthetics to a dressy or a casual outfit in.
No sooner had this been said than done. Within a few months, the fashionable not-so-sleepwear collection of black and white pajamas became the talk among the top fashion insiders. Today, the original pajamas with feather trim, spectacular dresses, and comfortable footwear from trendsetting designers are in demand by millions of women around the world.
The Delicate Charm of White Feather Pajamas
A set of ¾ trousers and a long-sleeved top can be the perfect outfit for a semi-formal event, a friendly party, a romantic date, or a reception at home.
The classic white color of the feather pajamas will create a vibe of fragility, and sophistication and definitely impresses those around you with your taste. And the ostrich feathers on the cuffs of the trousers and the top will help to make a bet on the flirtatiousness and airy lightness of the image.
Choices for Pajama Party Outfits
Thanks to its basic coloring, the white feather pajamas offer almost unlimited possibilities for fashion combinations. For example, you can complement the fancy white suit with:
a pair of black stiletto shoes;
a bright clutch or a large bag;
a knitted cardigan in a darker shade;
emerald earrings.
Think big and create an elegant outfit or a bold and revolutionary ensemble with elements that are just right for you.
Feather Pajama Set: a Colorful Dream Come True
Sure, the white feather pajamas have the potential to be a hit in your wardrobe. But designers offer many more shades for this comfortable feather pajama set.
The most traditional option is Sleeper party feather pajamas in black. It's the perfect solution to play up the contrast – a stern black with nicely frivolous detailing.
In addition to black and white, the brand's collection includes:
Hot pink. It will be appreciated by ladies who are not afraid of festive brightness in their outfits.
Whiskey brown. These pajamas with feathers will be a godsend for connoisseurs of restrained outfits.
Mint. The pretty outfit that will captivate everyone at your picnic.
Blue Vichy. Delicate coloring will emphasize the femininity and fragility of your casual style.
Blue pajama with feathers with red piping. More options for contrast! Calm blue combined with red elements will help to properly balance out a load of shades in the look.
Speaking of the Versatility of Feather Trim Pajamas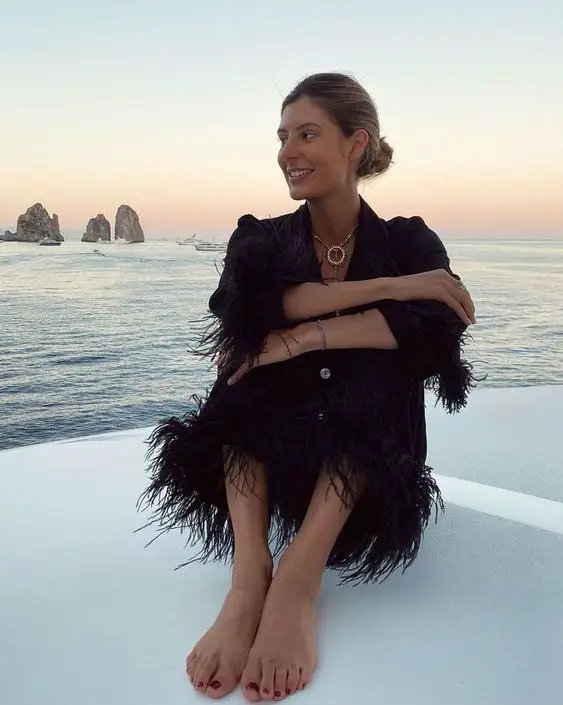 Thousands of ladies have gotten savvy at creating winning pajama party outfits with PJs with feathers. But what if a fashionable outfit involves a lot more versatility than a pant ensemble for the occasion?
To appreciate the suit's versatility, simply detach the feathers. The playful feathered pyjamas will transform into an understated base for an office look or a comfortable outfit for an active casual style in no time.
And if you split the trousers and the top, you can get pretty daring. For example, the trousers from the feather PJ set can be paired with a leather jacket and go to a rockfest, while the blouse can be combined with a pencil skirt and go to a theatre or restaurant.
Indulge yourself in the pleasure of stepping out of the house in stylish pajamas, especially as designers offer many other interesting solutions besides the already-mentioned splendor. You can choose feather-trimmed pajamas Black Tie with a turtleneck, pleated Origami pajamas, or, for example, comfortable sizeless sets to create casual combinations.
Dress with Feathers: Royal Looks for Sophisticated Ladies
There are many ways to show off your sense of style. Some people prefer festive outfits with cheerful feather pajamas set, other women feel 100% confident in an evening dress.
The Sleeper range is easy to find for every phenotype and preference. And one of the highlights is the luxury dress with feathers in white, pink, blue, and black.
Take a closer look at Boheme – an exquisite evening dress with feathers – you're likely to appreciate its elegance and distinctive design. Trimmed with feathers at the neckline, the slim-strap dress will take you back to the golden age of Hollywood. Complete the outfit with stylish accessories, and gold jewelry, and conquer the red carpet and beyond in a beautiful dress with feathers.
Written by Diana Gold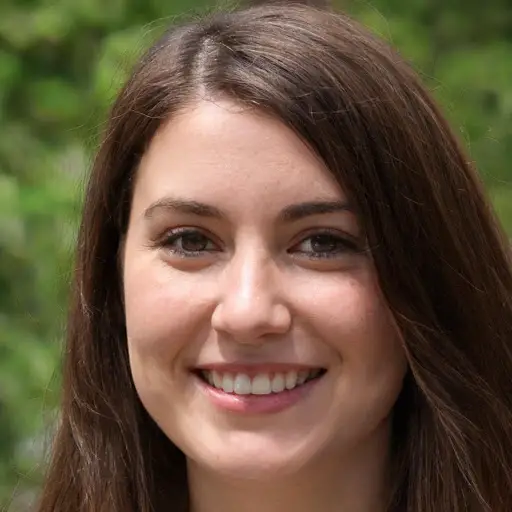 If you share my passion for reading and writing, I'd be delighted to connect with you. As a Bachelor's degree holder in Foreign Literature, I have been sharing and exploring interesting topics for the past four years. My top five most captivating topics include good books, contemporary fashion, and style, different cultures, psychology, and beauty in all its forms.
Connect with me on Tumblr https://www.tumblr.com/blog/diblogforintro and let's explore these topics together!