If you are a travel addict, I am sure that there are many places on this earth that you desire to visit. This is normal. It is ok to have a long list of places waiting to be discovered.
What is not ok is if you have omitted a place on your list that deserves to be on it. This can be fatal to your travels! How can you call yourself a traveler if you fail to visit some of the most beautiful places in the world? Well, this can be done easily.
After all, the world is big, there are many places to see. This can be a scary thought, but it should not be! Travelling is supposed to be fun and informative; it makes you grow as a person; you see things and experience what life is like in different settings.
Therefore, no matter where you go, you will have a good time. However, this article is here to shine some light on an essential part of the world that you have to visit.
This area is the Maldives. A slip of land located in the Indian Ocean. Here are some reasons why you must go!
There is Much Infrastructure to Accommodate your Visit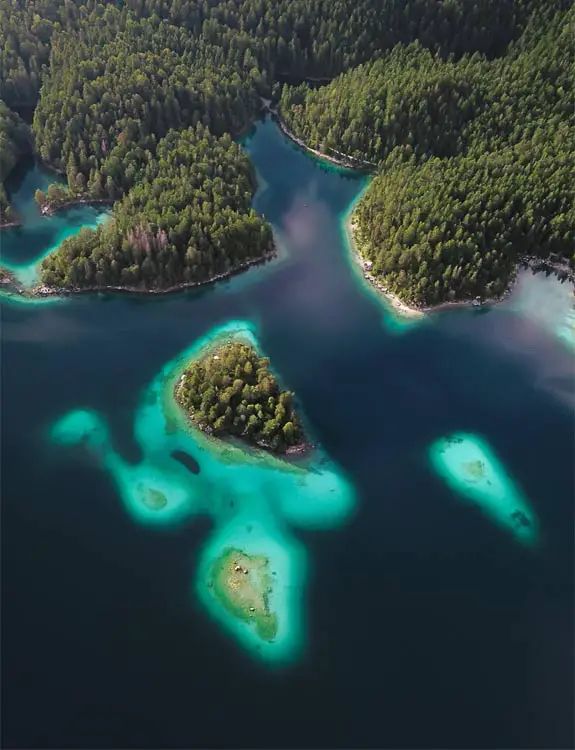 It does not matter what your budget is, there is something for everyone in the Maldives. Traditionally, the Maldives is known to be an expensive destination.
This can be true. The Maldives boasts some of the most beautiful resorts. The Maldives 5 star resorts are famous for the luxurious, lavish lifestyle that they provide. However, they can be expensive! On the other hand, there are numerous apartments, hotels and hostels to choose from.
There is a place for everyone! The rise of Airbnb has allowed for even more affordable accommodation to enter the market. So, the message is not to be put off visiting the Maldives for fear of it being too expensive.
Like to Keep Active? The Maldives is for You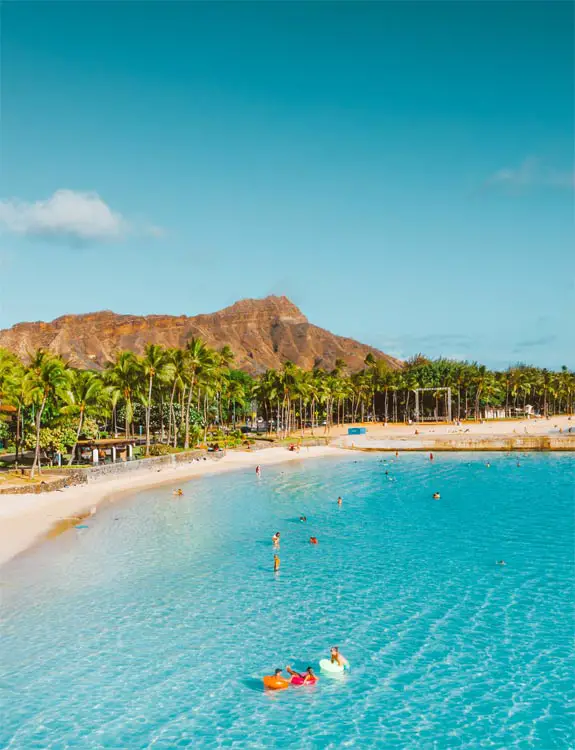 There is a vast number of things that you can do in the Maldives if you are into keeping active. Surrounding the island is some of the bluest water that you will see.
Therefore, it makes for a fantastic location to snorkel. Similarly, scuba diving is popular in the Maldives. Why not book your first discovery dive here?
Traveler's have been elated to be afforded the chance to swim with sharks, dive into coral reefs and relish the water sports on offer in the Maldives.
If you would like to find out more information regarding the Maldives, you can click here.
There are many reasons as to why you should book a trip to the Maldives. We hope that the information in this article has been helpful in helping you to see why.
The Maldives has something on offer for everyone. You will get to try cuisine and experience culture like no other. Make sure that you become familiar with the Covid regulations in place before you book a trip. You may need to undergo a test or have a visa!