The world has advanced over the last few years, and people can now browse and purchase anything online whenever they want. As a result, small business websites are being created more frequently.
Are you considering making your site a result of a concept for an innovative good or solution? The problem is you might not have a lot of money to spend on developing or designing a website,
Fortunately, there are a few simple ways to work around financial restrictions. So without any further hesitation, let's look at these seven factors you need to consider while building a fantastic website for a small company on a budget.
1- Get a Quality Domain Name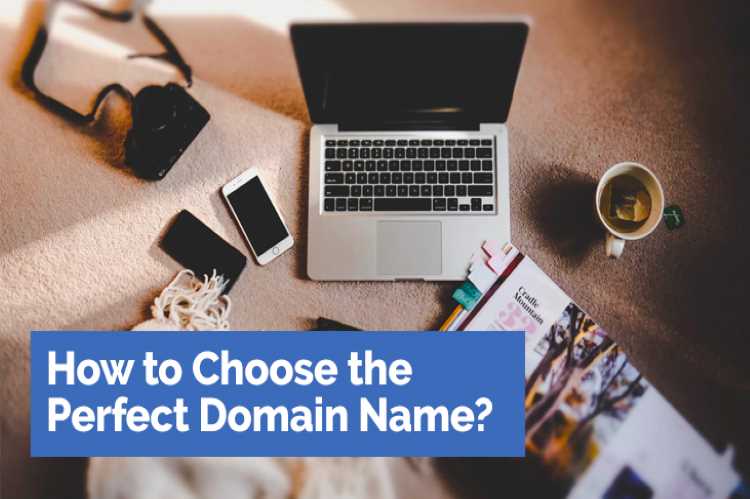 A lot depends on the domain name you choose. Choose a website address that is brief, simple to pronounce, SEO-friendly, and consistent with your business.
Also, take into account that your site will serve two different categories of visitors when you select your domain name: brand-new prospects who find you via search engine results and existing clients who wish to get in touch with the company.
To appeal to both of these categories, pick a domain name that is simple to remember.
2- Find a Reputable Hosting Provider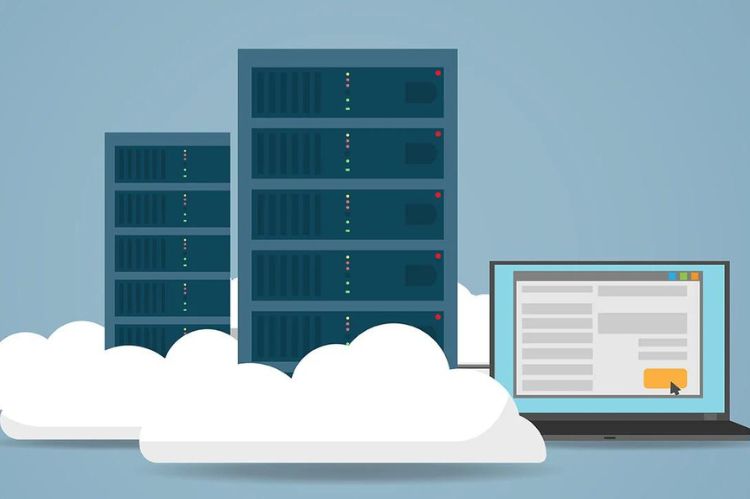 A website host is a business that provides the resources and assistance required for a site to be seen online. You link your web domain to your hosting company so visitors can navigate to the website you maintain on your hosting service when they type in your web address.
According to the kind of equipment and assistance you select, monthly hosting fees might range from $1.99 or $100 or more. You can check out cPanel hosting, which includes all the resources you need to effectively administer your site, to get a better idea of your possibilities.
Also, keep in mind that buying an annual plan rather than a monthly plan typically gets you a discount.
3- Implement the Finest Content Management System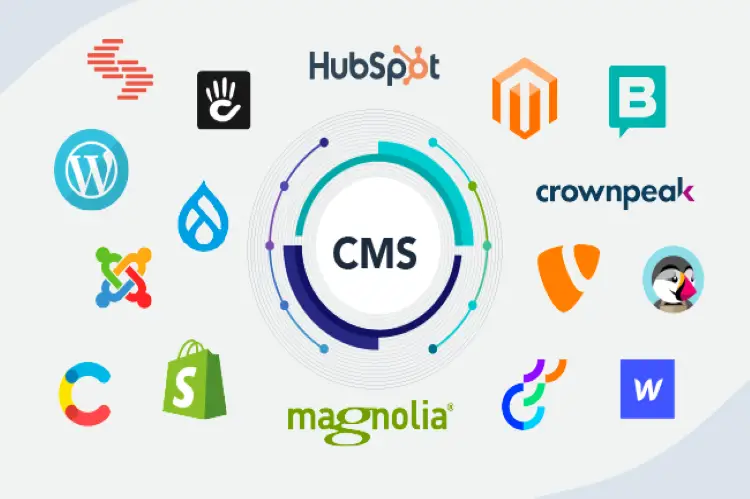 To develop and maintain digital material, you use a content management system (CMS) which is a software program or app.
You won't need a lot of specialized tech expertise to utilize a solid CMS to manage your website. However, as separate systems serve various purposes, including user-friendliness, scalability, and cost, you must select a CMS tailored to your specific requirements.
It's critical to appropriately set up the content management system (CMS) to function with your hosting services subscription and any other applications or resources you use on your site.
4- Make an Engaging User Interface for Your Websites
Make sure the user experience on your small company website generates results. Ensure you put the following advice into practice:
Make use of readable fonts.
Ensure that your website visuals are optimized and compressed for quick download. Search engines like Google will lower your rating if your site is slow.
Use comparable elements that will operate for your small company website after researching the competitor to see how they have developed and structured their sites.
Find out what your target audience wants from your website through study, and then make it simple for them to obtain it.
Maintain brand identity all through the entire design of your website.
Provide a user-friendly navigation system that makes it easy for people to move between pages.
Publicize contact details that are simple to find.
Provide clear calls to action.
5- Ensure Your Small Business Website Is Search Engine Friendly
You must utilize SEO strategies on your web page for search engines to correctly scan, position, and show your website to search engine users.
After search engines have "rolled" your website, it will compete with those other websites providing similar content. Therefore, the better your site is developed and constructed, the better it will appear on search engine results pages.
Search engine optimization (SEO) is an essential ongoing process that might mean the difference between your website showing up on page one of search engine results (bringing in tons of free traffic) or page 10.
6- Produce and Distribute Quality Content
Create a plan for creating high-quality material for your website and the pages that link to it, as search engines evaluate both the quantity and the uniqueness of your content.
You must replace outdated content with fresh, pertinent material as often as possible to rank well in search engine results and repeatedly draw visitors back.
Assure that the mood of your website content is suitable and consistent with your business.
7-Set Up a Routine Website Maintenance
You shouldn't construct an internet presence and then leave it to become outdated. You must ensure your website is serviced regularly if you want to have a profitable one that performs well here in search engine results and isn't hacked.
To build a small business website maintenance strategy, consider the following advice:
To find additional information regarding your customers, use traffic information.
To improve and correct mistakes and alerts, utilize performance information.
Ensure that all applications are up-to-date at all times.
security checks to make sure your internet presence is free of viruses and has not been compromised.
Offer website visitors the opportunity to comment on your site.
Conclusion
Since a site is the finest way to advertise your company and attract new clients, having one will provide you with a strategic advantage over other small businesses in the sector.
And the best part is you may create an online presence that promotes the success of your small business using these suggestions without spending a fortune! So, what are you waiting for? Start your online journey right away!