There are many possible long weekends arriving this year. Is the one for you approaching soon? So, what are your plans for this weekend? It is the time to re-energize yourself from the mundane life. It is definitely the time to do what you love the most! If you haven't planned on anything yet, you are at the right place. We have some excellent ideas by which you can spend your upcoming long weekends with glee.
Below are Some Things To on Weekends
1. Binge-Watch Shows: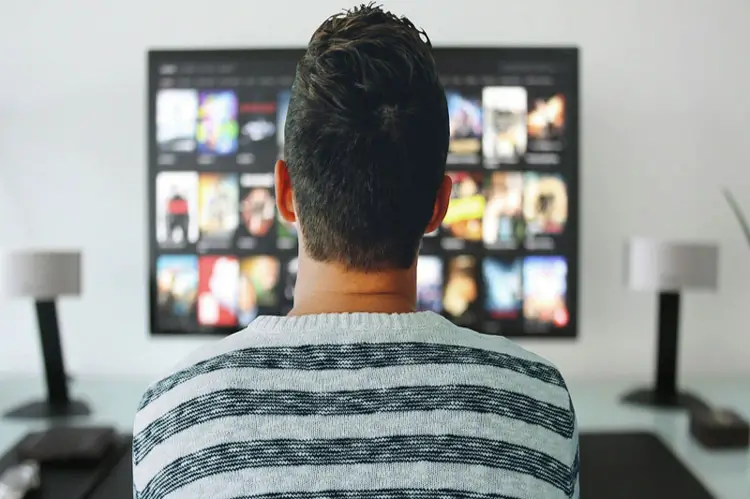 When was the last time you had an all-night movie session? Gone are those days since you started working on presentations and excel sheets! You can get them back by spending your long weekend binging on your favorite web series, shows, and movies. Create a list of shows, play them non-stop, and chill! Don't forget popcorn and a chilled beverage of your choice.
2. Volunteer A Cause: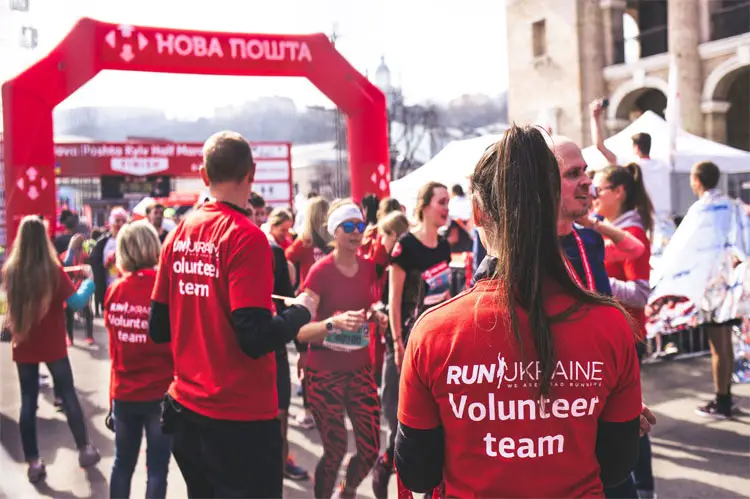 We work for ourselves every day. Why not spend this weekend for the needy? You can bring a change by occupying this long weekend visiting NGOs, old age homes, or animal rescue centers. How about taking some essentials and distributing them at an orphanage? You can spend some time there, and we assure you it will surely end up giving you good vibes!
3. Try A Hobby: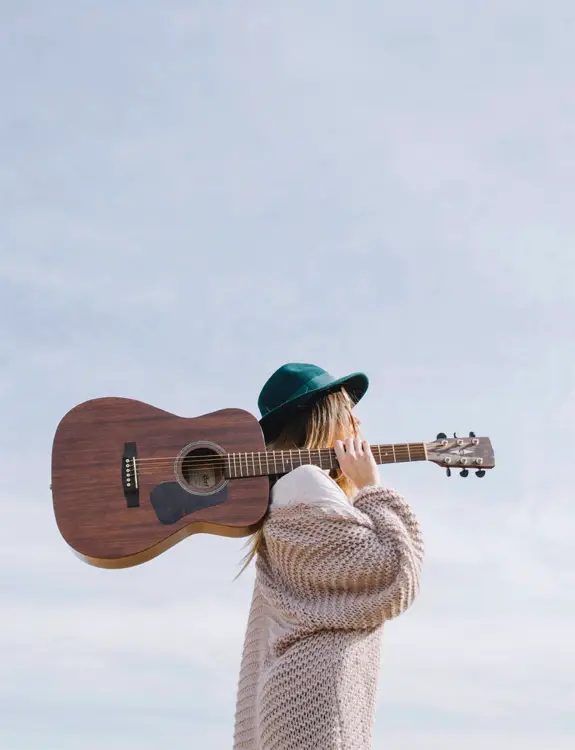 While being caught up in day-to-day tasks, do you get time to pursue your hobby? It totally takes a backseat. So, get your hands at it this weekend. Try picking up a guitar and strum a few tunes. Or how about attending pottery classes that you were planning to learn for a long time? Remember, "all work and no play made Jack a dull person". We are sure you don't want to be that, Jack!
4. Get Quiet Time: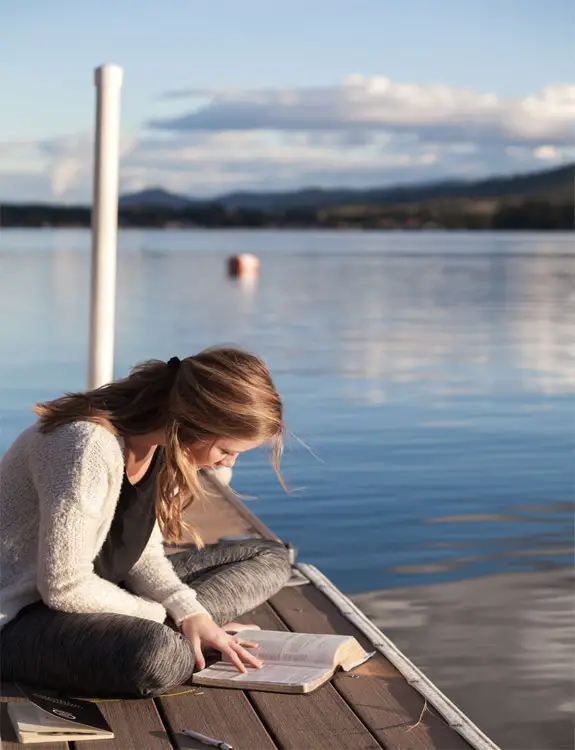 Your day starts and ends by tackling the day and preparing for the next day. Are you able to get some time for yourself? This long weekend, switch off your gadgets and reboot yourself! Do something like reading books, getting a massage, watching old photo albums, and simply lazing for a quality quiet time
5. Take A Road Trip: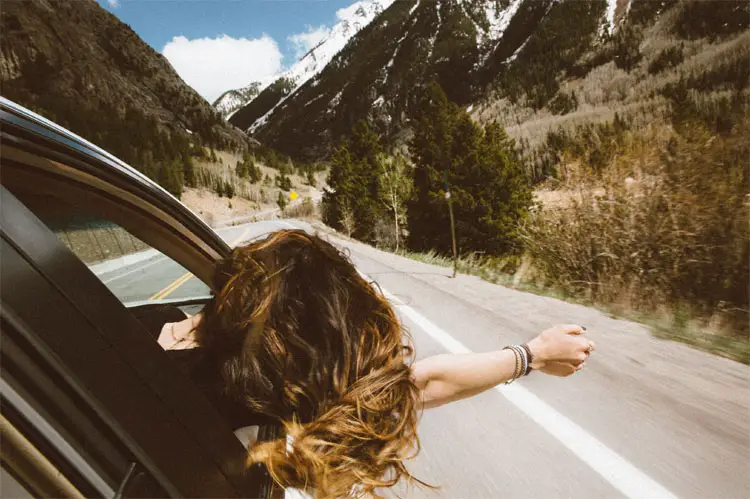 Road trips give the much-needed joy where you can travel at your own pace discovering new things along the way. Take your family and friends along, or just set out on a trip alone. At least you will come back with memories for a lifetime! But keep in mind to follow the comprehensive guide to travel amidst the pandemic and take necessary precautions.
6. Plan A Staycation:
We all have restricted ourselves from planning a vacation because of the pandemic. But as days are getting better, why not plan a small staycation this long weekend with Kasa? Kasa Living offers varied spacious apartments and hotels in prominent destinations. Their properties have access to all essentials like a kitchen, fitness center, laundry, Wi-Fi, parking, play area for kids and much more, along with their 24/7 customer support. Just enter the place and date of accommodation, and they will serve you their best. So, what more can you want in a vacation to rest and play?
7. Work Out: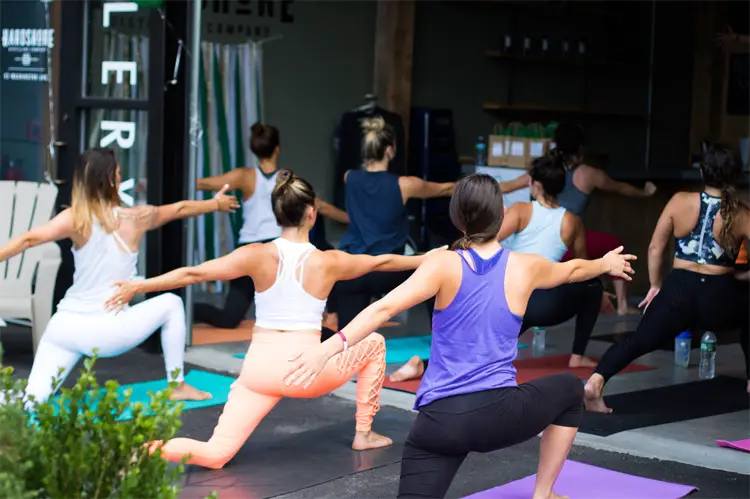 Have you been figuring out a time to hit the gym or yoga mat on weekdays? A long weekend is a good time to get back to it! You can join Zumba or Yoga classes or take up something simple like going for a walk. It will help you re-energize yourself for the working week too.
8. Plan Gatherings: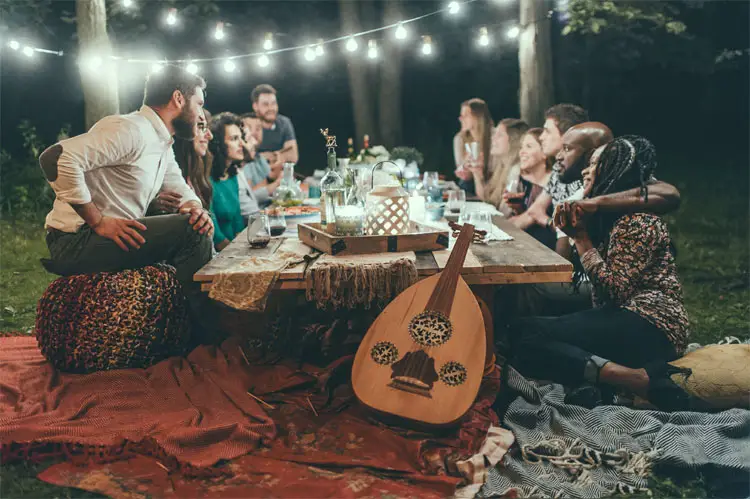 You can spend this holiday calling your friends and relatives to your place for a party. Similarly, you can host a barbeque in the backyard. How about having people over for dinner, lunch or brunch? Make the most of the time bonding to create happy memories!
9. Take A Project: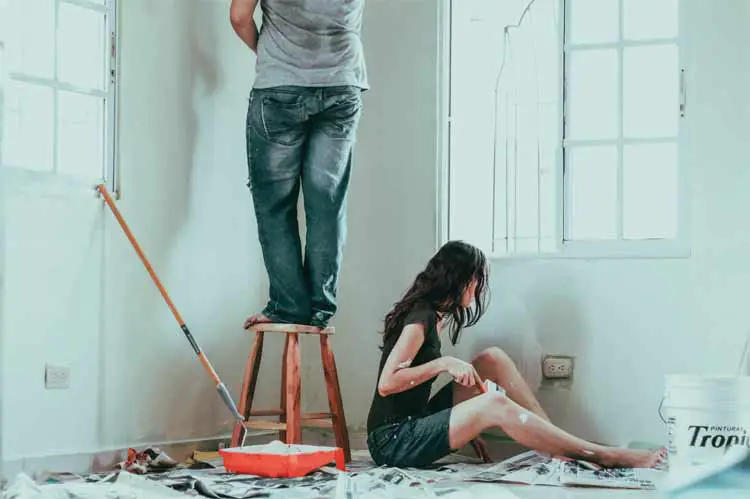 There might be so many things at your home that need to be fixed. You may be procrastinating for the weekends. So, why not take up a project this long weekend? For instance, you can do gardening, fix a tap, color your garage or declutter your space. Trust us; it will definitely get you brownie points from family!
10. Sound Sleep: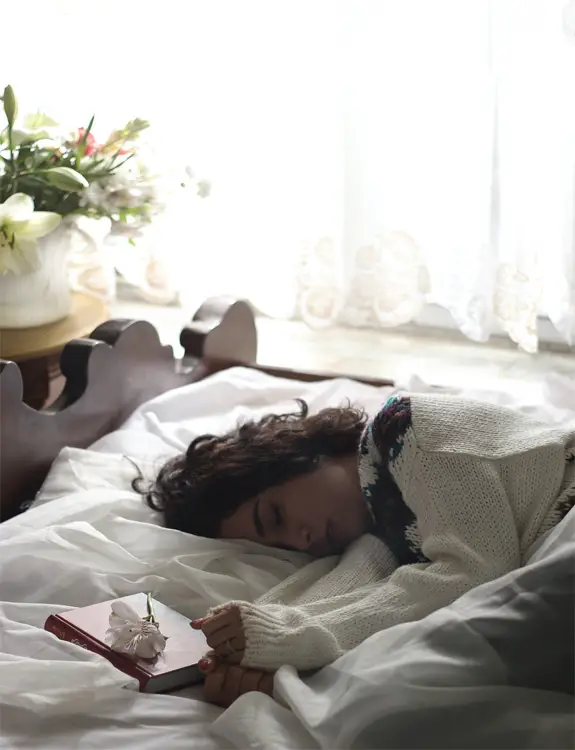 You might be spending the majority of your life being alert and awake. Sleep debt is a real thing. You can sleep and unwind on this long weekend to prepare to face the upcoming week.
Did you see the options you can go for on this long weekend? It will surely make you happy and content. You can take tasks as per your convenience, but better sum up with a vacation or leisure time to avoid being tired. Make the most out of your free time, and have a happy vacation!