According to a recent study, 81% of Americans own a car, whereas only a tiny percentage of Americans own more than one car. Nowadays, car ownership is necessary, and many want to own a car.
But buying a car is different from buying almost any other thing. For most people, it's the most expensive thing they will ever own. So, how do you know it's worth spending the money on?
We have all likely got an idea of what car to buy. But today, we will look closely at the most important features you should consider before purchasing a vehicle.
1- Determine Your Needs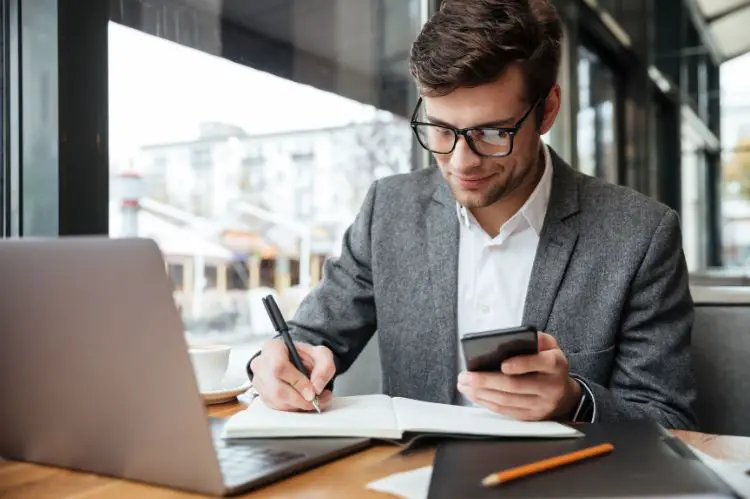 Think about the purpose of the car. Are you commuting to work, taking long road trips, or using it for the occasional errand? You'll also want to consider the type of car best suits your lifestyle. Are you looking for a traditional sedan or an SUV?
You must decide if you need a reliable commuter vehicle or if you're looking for something a little sportier and luxurious that you can use as a weekend vehicle. Knowing the car's purpose will allow you to narrow down the type of car you should look into.
Seat capacity is also an essential factor to consider before purchasing a car. Buying a car with the wrong seating capacity can be inconvenient and uncomfortable. Several family vehicles accommodate five to seven passengers, and larger vehicles can even seat up to nine people.
Furthermore, an owner should consider buying a vehicle with extra space for luggage and cargo if you use the car for weekend trips or vacations. It ensures you can fit all your luggage and still be comfortable.
2- How Much You Can Afford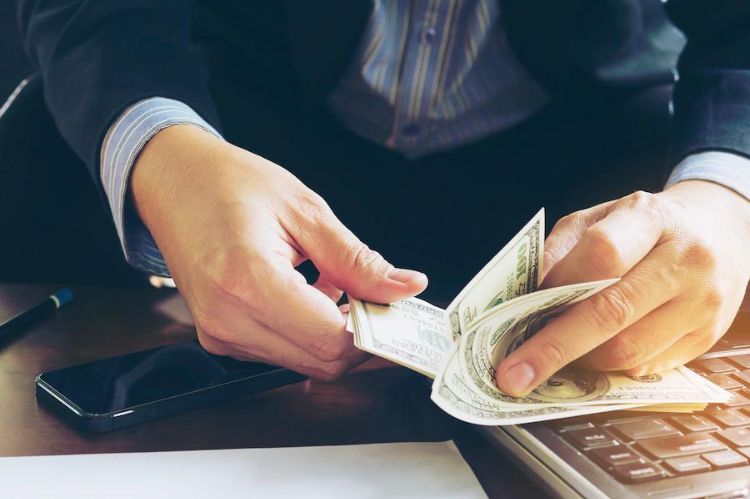 You should look at your income, savings, and debt and make sure you can find enough money to cover the car costs. It's also essential to consider other costs,
such as auto insurance, fuel, maintenance, and repairs. Use a budget calculator to help you figure out how much you can realistically set aside for car payments each month, and then research cars that fit within that budget.
Additionally, investigate financing options, tax incentives, and discounts you may qualify for. Depending on your credit score, you can get a lower interest rate. Shop for the best deal and, if possible, negotiate with the dealership.
Furthermore, make sure that you understand any warranties and return policies. A car is a significant purchase, and you want to ensure you're happy with it for the long haul.
3- Know Your Loan Options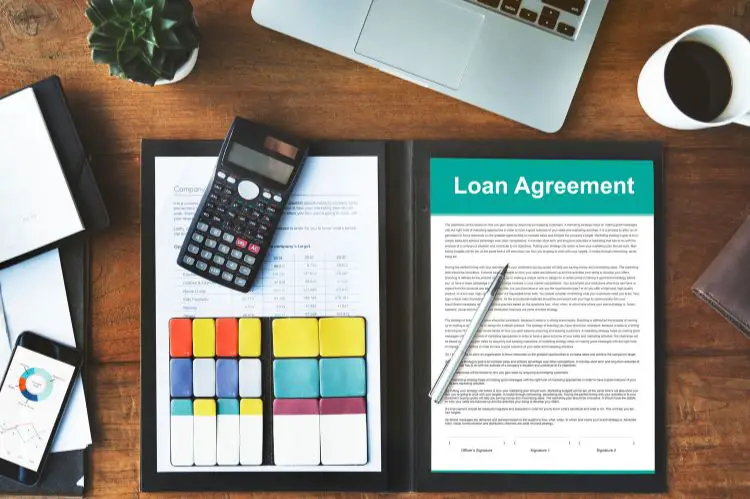 Investigating loan rates ahead of time can help you better understand what you'll be able to afford. If you have time to shop around, comparing loan offerings from banks, credit unions, and online lenders can increase your chances of receiving a competitive rate.
In addition, you'll have to determine the loan's length and payment amount and whether you'll need a down payment. If you are leasing a car, pay special attention to the terms. Other considerations include determining whether you need gap insurance and comprehensively researching a car's warranty. Furthermore, obtain a vehicle history and body history report to understand a car's actual condition.
4- Used or Brand New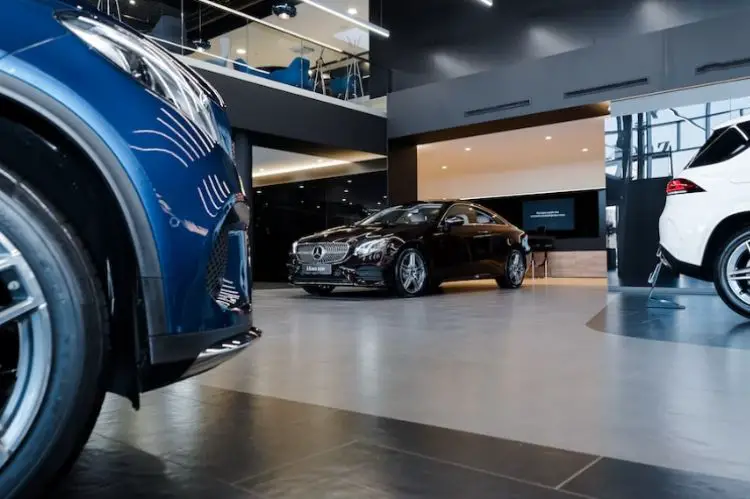 Before deciding to purchase a car, one should always weigh the pros and cons of buying a used or brand-new vehicle. On the one hand, a brand-new car has all the new safety features that a consumer will want. The lower maintenance costs are also more appealing in the long run.
On the other hand, a used car has been tested and has proven to meet its driver's needs. The reliability and quality of a used car for everyday purposes are often more cost-effective. However, there is always the possibility of the car breaking down after a few weeks, leaving you without a vehicle and with a significant financial burden.
Furthermore, if you're planning on getting a new car, research and read reviews to learn more about its features. Vehicles just recently released, like the latest Honda Vezel model, offers lots of upgrades compared to its older model. Newer versions usually have better performance and comfort, making them a better choice.
5- Research Its Trade-In Value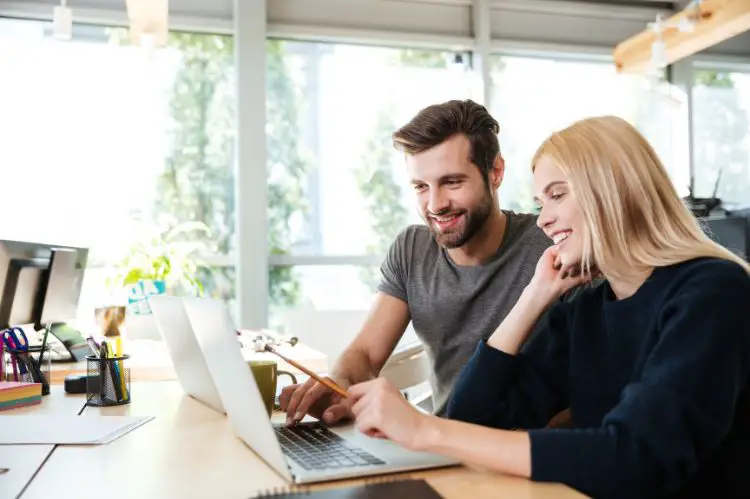 Knowing the trade-in value of a car will help you determine how much you'll be able to get for the vehicle when you sell it or trade it in for a newer model in the future. It's a good idea to research this in advance to ensure you're paying enough for the car.
It's also essential to determine how the car will retain its value over time. To do this, research the make and model of the vehicle. Find out what previous models of the same make and model have sold for in the past. It will give you an idea of how much you can expect. Remember to factor in mileage and condition before making a purchase.
6- Know Your Rights
Knowing your rights before purchasing a car is essential in protecting yourself from an unfair or unethical sale. It is important to read any documents related to the purchase and be aware of the car's vehicle identification number (VIN) and any information regarding the car you are looking to buy.
Additionally, you should verify the car's recall information and if it has been reported to have any issues or damages related to any reported recalls. It is also beneficial to research the dealership you are interested in getting the car from to ensure that they have a good reputation and sell vehicles in good condition.
Furthermore, look into your state's laws and requirements regarding buying a car and what documents you need to provide to register the vehicle and keep a record of the sale. Lastly, read and understand all the disclosure documents to ensure you are not buying a car with any undisclosed issues.
Make Informed Decisions When Buying a Car
Buying a car is a big decision and should be made carefully. Research different models and compare their features so that you can make an informed decision. Additionally, remember to factor in long-term costs such as insurance and maintenance.
Use your judgment and go for the car that best fits your purpose. Buy wisely and enjoy the ride!
Have this article helped you out? For more tips and advice, check out the rest of our blog!