When you think of technology, it is a far stretch of the imagination to also jump to dementia. However, there are so many ways that tech can shape a better future for this condition and enable people to live more freely and well looked after. Computers, AI, smart monitors, and medical innovations have done so many things for the world and are in a constant state of development.
Here are the reasons why dementia patients are also seeing the benefits of this.
1- Communication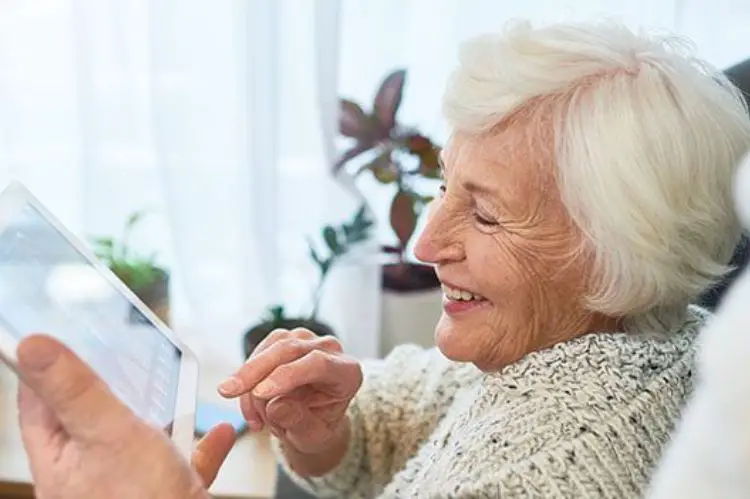 It is incredibly important for people with dementia to have consistent social relationships. A simple conversation each day will boost spirits, inspire cognitive movement, and combat loneliness. All of these things mean mental well-being improvements and positive hormone releases in the body which will all help the person during their daily agenda. Tech can support by providing a vital line of communication to family and friends regardless of how far away they are, and it will certainly make a difference.
2- Independence
The biggest thing that dementia takes away is one's ability to live independently. However, with the right technology in place, this can and has been changed. Things like programmed medication schedules and smart alerts make self-management far more accessible and enable dementia patients to retain their sense of self for as long as possible.
3- Creativity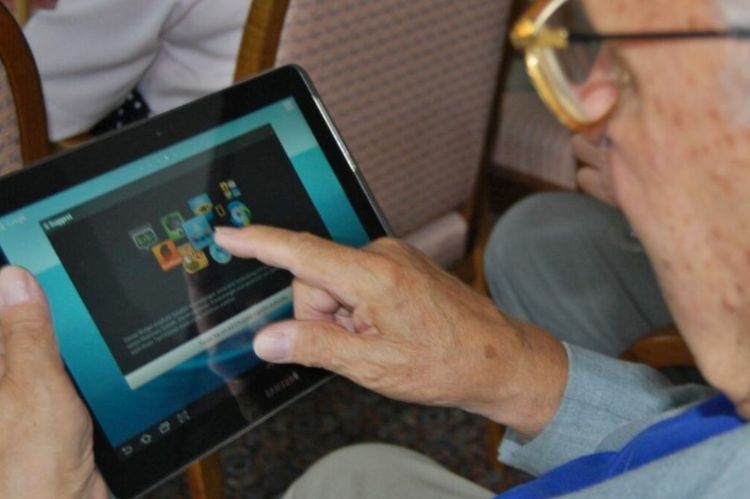 Dementia doesn't take away one's ability to be creative. All of your core skills are not plucked from the head, it is just that they can't always be accessed or recalled. Technology platforms like tablets or even smartphones allow dementia patients to tap into the things that they love to do and have some level of outlet for the skills that make them feel unique. Whether it is an art app or a space to write words and explore music, it all counts.
4- Stimulation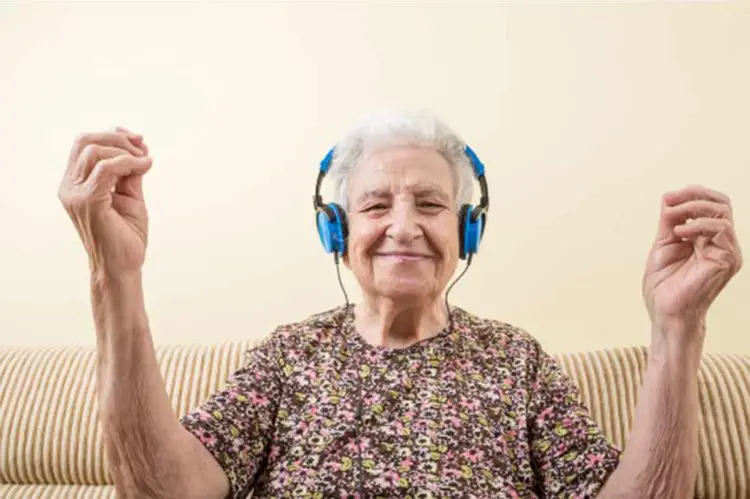 Cognitive stimulation is essential for this disease. Dementia primarily affects memory, but it also impacts how a person thinks, feels, and engages. Mental stimulation could be anything from a game to a program, as long as it provokes some level of interaction and excitement. Sometimes, putting on headphones and winding down with a well-loved album is all it takes to have a good day. These things are more important than you realize and will play a significant part in enhancing well-being and general quality of life.
5- Care Home Benefits
Care homes can also benefit from technology, and it is easy to see how facilities like this one with top memory care in Sun City West, AZ are embracing it head on to make residents' lives better. It may be a difficult decision to make, but 24/7 care will be necessary as the condition progresses, and certainly in the later stages.
There will be medical complications like dysphagia and mobility to factor in, and the confusion episodes will be more frequent than the lucid ones. Care homes can use automated monitoring, organization, engagement, and training. All of these things will benefit patient residents.
Dementia patients require a high level of intervention and care as their disease progresses. Technology is making care agendas and general living easier, and more engaging so that quality of life is improved, and people are able to retain independence for longer.
Read Next: A Comprehensive View of Hospitalized Patients' Rights to Privacy