A good hair day is seen as a sign of having one's life together and maintaining a luscious mane has never been more crucial. With social media being the trendsetter, various hair care trends have gone viral, leaving people with many options to make their locks the talk of the town.
From fun color experiments to nourishing routines employing natural ingredients, these trends are not just about looking good but also about keeping the hair healthy.
Let's explore some of these viral hair care trends that are worth giving a shot.
Rice Water Rinse
The age-old tradition of rinsing hair with rice water has made a modern-day comeback, thanks to numerous TikTok and YouTube beauty influencers. Rice water is rich in vitamins, amino acids, and minerals, which are believed to promote hair growth, add shine, and tame frizz. The process is simple — soak rice in water, strain it, and use the water as a rinse after your regular shampooing routine.
Heatless Hairstyling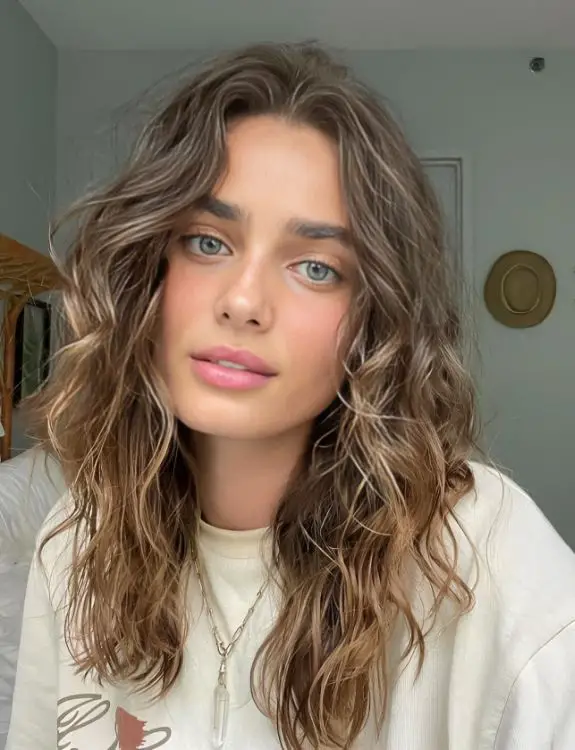 Excessive heat styling is known to cause damage to the hair. The viral heatless hair styling trend encourages individuals to achieve curls, waves, or straight hair without using heat appliances.
Numerous online tutorials demonstrate how to use simple household items like socks or robes to achieve your desired look.
Hair Plopping
The 'hair plopping' method has gained traction for those with curly hair. This technique involves wrapping wet hair in a cotton t-shirt or microfiber towel to reduce frizz and define curls. It's a healthier alternative to blow drying and allows your curls to dry naturally while maintaining their shape.
Scalp Massages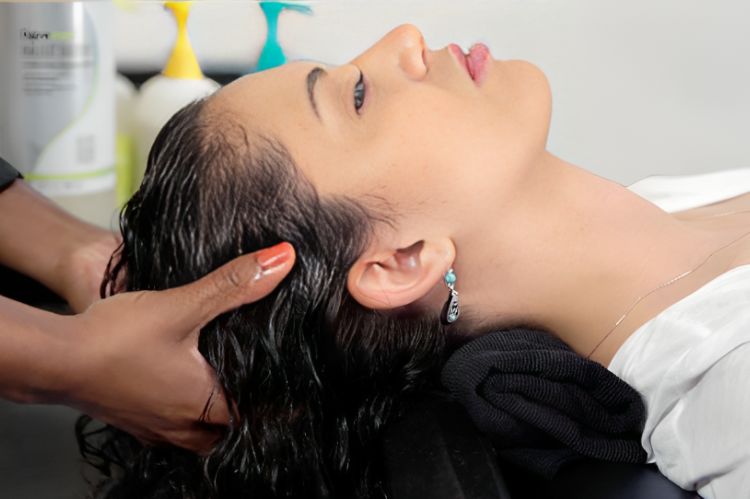 Not only are scalp massages incredibly relaxing, but they also stimulate blood flow to the scalp, promoting hair growth. Incorporating a scalp massage into your daily routine can lead to thicker, healthier hair. Even specialized scalp massage brushes are available to make the process more effective.
Hair Oil Infusions
Infusing oils with herbs and other natural ingredients has become a staple in many hair care routines. Popular infusions include coconut oil with Amla or Brahmi, which are known to promote healthy hair. These infused oils provide the hair with essential nutrients, promoting growth and adding a natural shine.
DIY Hair Masks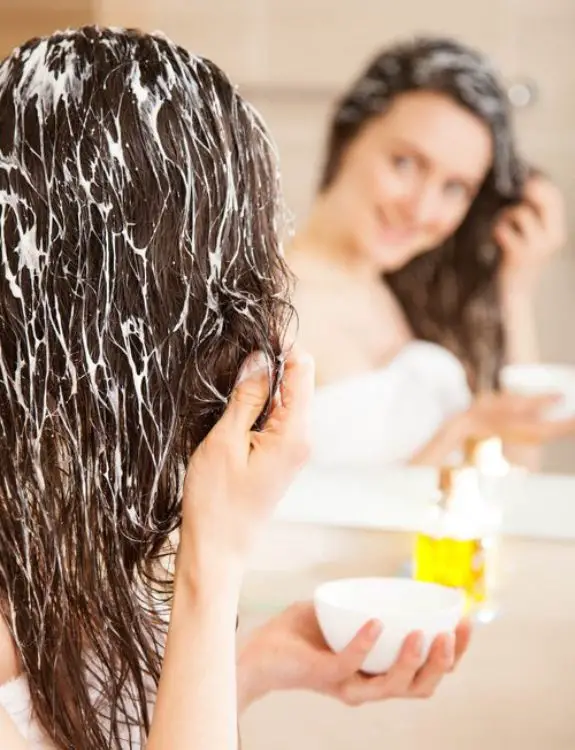 The do-it-yourself trend has extended into hair care, with many concocting their own hair masks using ingredients found in the kitchen. From avocado and honey masks to egg and olive oil concoctions, these natural masks are hailed for nourishing and revitalizing hair.
If you'd rather sit back and relax while someone else applies a hair mask, visiting a hair salon in Miami Beach is a sure way to nourish your locks!
Sustainable Hair Care
As awareness about environmental sustainability grows, many are switching to eco-friendly hair care products. Brands that are cruelty-free, vegan, and use minimal packaging are gaining popularity. This trend not only benefits your hair but also positively impacts the environment.
Embracing Trendy Hair for Your Tresses
These viral hair care trends are about embracing natural textures, promoting healthy hair practices, and making sustainable choices. They offer a blend of the old and new, providing a fun and nurturing way to show love to your locks. Whether you're looking to spice up your hair care routine or are looking for healthier hair, these trends offer various options to experiment with and enjoy.
Read Next: How To Find the Right Hair Products for Your Needs