Owning a dream home may seem like just a dream for some people, but it's achievable— even if you already own a home. Here are nine ways that you can create your dream home.
#1: Upgrade Your Appliances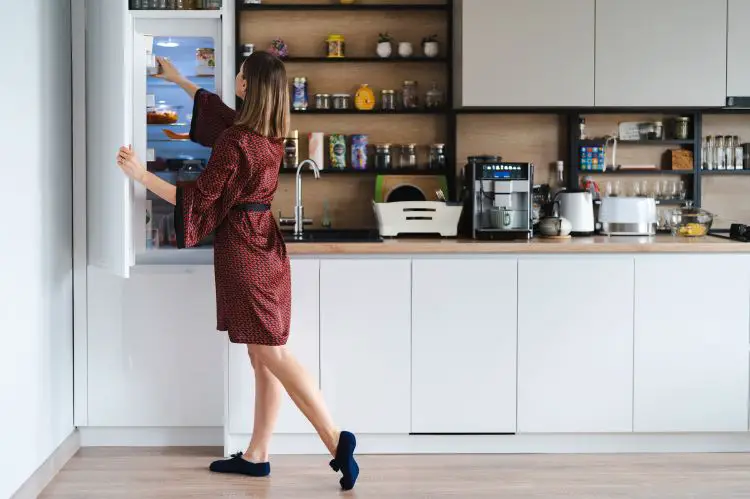 Upgrading your appliances can not only make daily life more convenient, but it also saves energy and lowers your electric bill. These are also known as energy-efficient appliances, and examples include dishwashers, washing machines, and dryers.
#2: Outdoor Kitchen/Gathering Area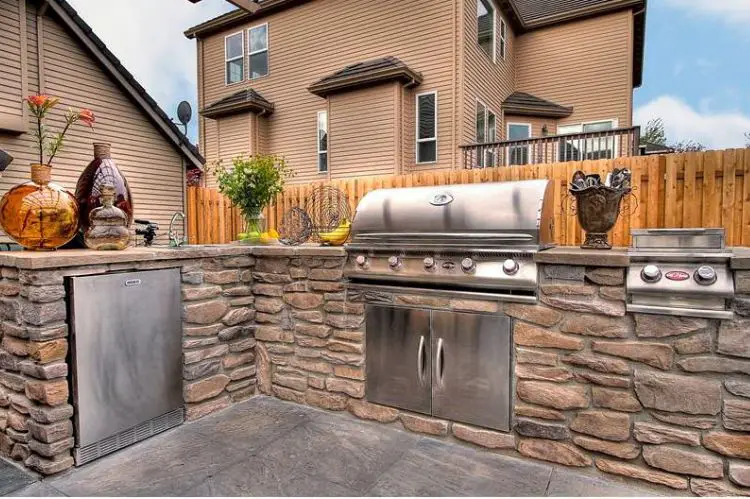 Many homes have a patio area outdoors, but if yours doesn't you may want to consider adding one. Patios allow you to have outdoor gatherings with family and friends. Some patio spaces are large enough to include an entire outdoor kitchen, which makes it more convenient to host gatherings.
#3: Luxury Touches
When most people imagine their dream home, they imagine luxurious features. The good news is that you can add many luxurious features to your home. Examples include:
An electric fireplace
Hardwood floors
Soaker tubs
Walk-in showers
Of course, not everyone imagines luxury touches when thinking of their dream home, so you can add whatever touches you'd like. Maybe you'd rather repurpose old items or simply try a new coat of paint.
#4: Kitchen Countertops and Backsplashes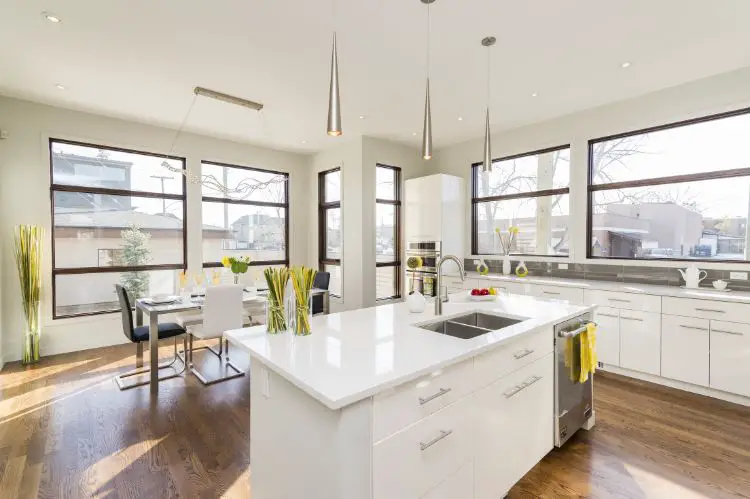 The kitchen is considered the heart of the home, and a simple kitchen upgrade can get you one step closer to your dream home. One of the easiest ways to upgrade your kitchen is to update your countertops and add a backsplash to the walls. Granite, quartz, or marble countertops can be affordable, and combining this with a stone backsplash can give your kitchen a high-end look.
#5: Incorporate Smart Devices
Similar to energy-efficient appliances, there are also smart devices that can help you save money on energy bills and make your home more convenient. Smart speakers that connect to your phone allow you to do tasks like checking the weather and making grocery lists— all with voice commands. Other smart devices include smart locks, smart thermostats, and smart plugs.
#6: Home Additions
Another way to get closer to your dream home is to add another room to your existing home. In many areas, home additions will also add to the home's overall property value. Some of the most common room additions include bedrooms and bathrooms, so consider these if you want a home addition. Home offices and libraries are also good ideas because they can be turned into other rooms if you decide to sell your home.
#7: Finish the Basement or Attic
Not all room additions have to be physically built. If you have a basement or an attic you can convert these rooms into a living space. Depending on the size, you can include a living space, bedroom, and bathroom, or for smaller spaces, you can convert it into another bedroom, an office space, a playroom, or a home gym.
#8: Exterior Updates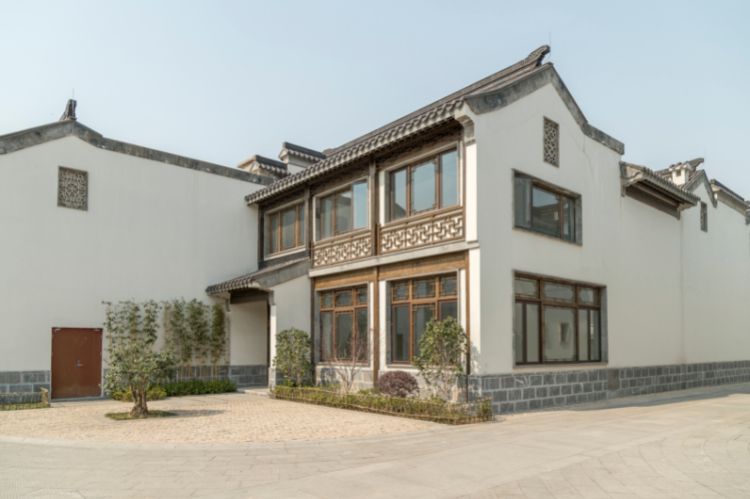 Maybe your dream home includes a specific type of door, windows, or roofing. Even though these upgrades can be expensive, they should be replaced every few years anyway. If it's time to upgrade some of the exterior parts of your home, this can be your chance to try a new look. You can also paint your home a different color, or simply paint your entry door and/or window shutters.
Exterior updates include your front and back yards as well. You can also plant flowers, trees, and other plants and shrubbery to create the yard you want.
#9: Build Your Home
The best way to achieve your dream home is to have it built from the ground up. Many home construction companies will allow you to fully customize your floor plans and the exterior of your home so that you can have it exactly the way you want it to look. You can choose to build your primary residence or vacation home with custom home builders.
Building your dream home can be more expensive, less expensive, or comparable to the price of buying a home— it all depends on what you want. Some new neighborhoods allow homeowners to choose a floor plan and customize their home, or you can buy land and hire a builder. It all depends on finding the right company, finding the right lender, and what fits your budget.
You can create your dream home "from scratch" or by upgrading the home you already have. If you're considering upgrades, it's essential to note that not all home improvements are feasible for every type of house. In such cases, opting for a new build with the expertise of reputable home builders Perth can be a better option to bring your dream home to life.